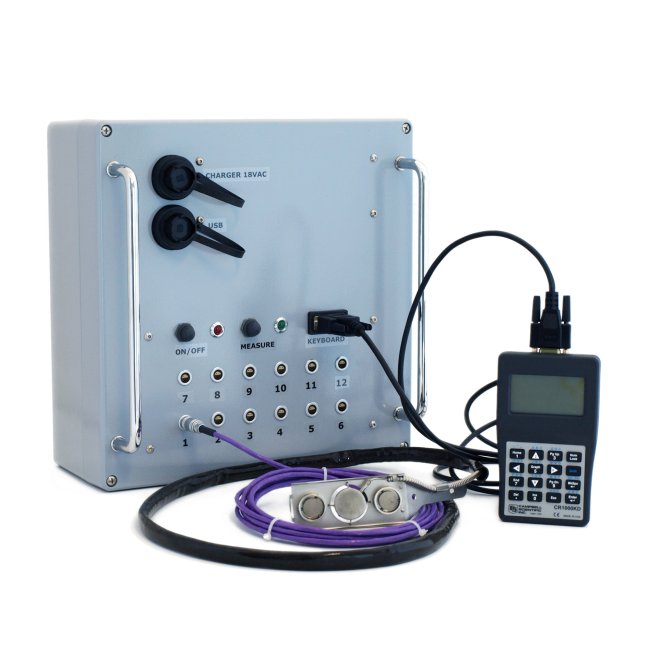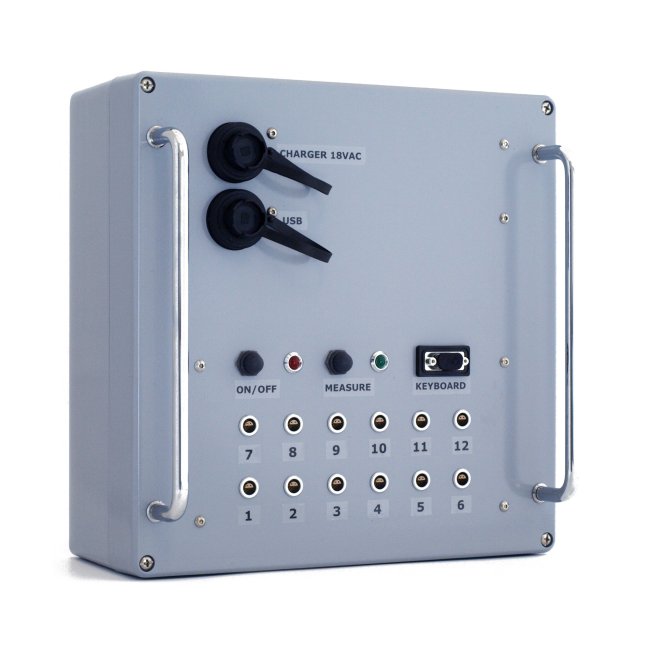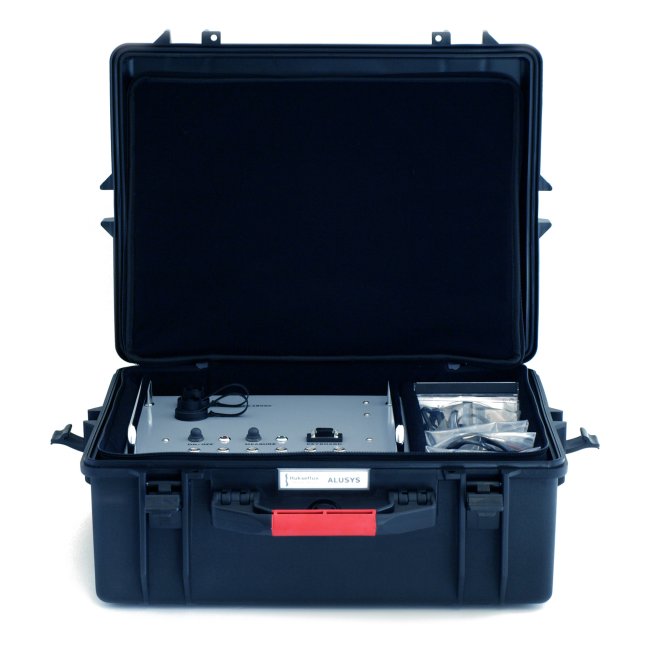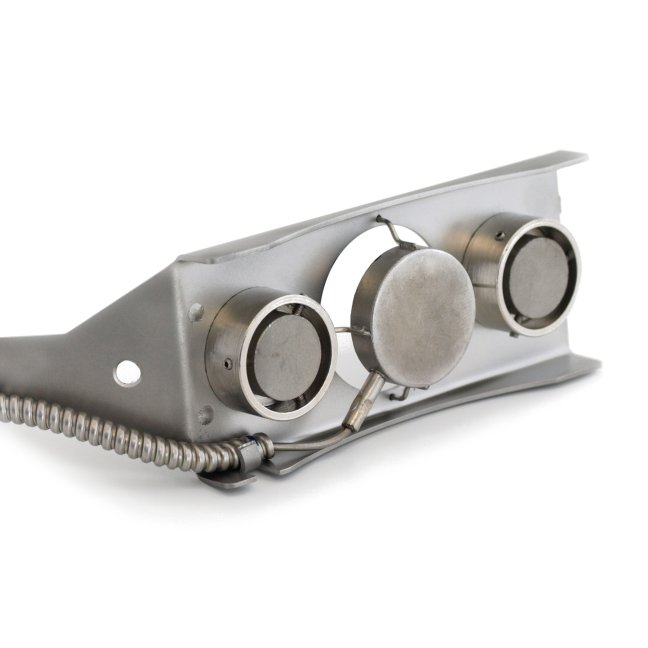 Measuring system for heat flux and temperature survey
ALUSYS is a measuring system for trend-monitoring and mobile survey of heat flux and surface temperature in industrial environments. Sensors and electronics have the robustness necessary for this application. Powered from a low-voltage rechargeable battery, it is easy and safe to use. In its standard configuration the system consists of an MCU Measurement Control Unit in a metal housing and up to 12 heat flux and surface temperature sensors, model IHF02. Measured data are stored for later analysis.
Specifications
Measurand
heat flux
surface temperature
Would you like a personalised quote?