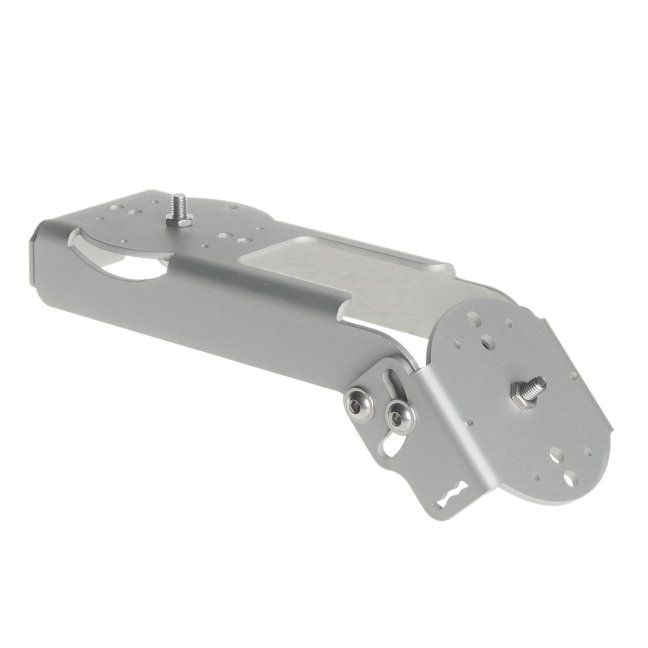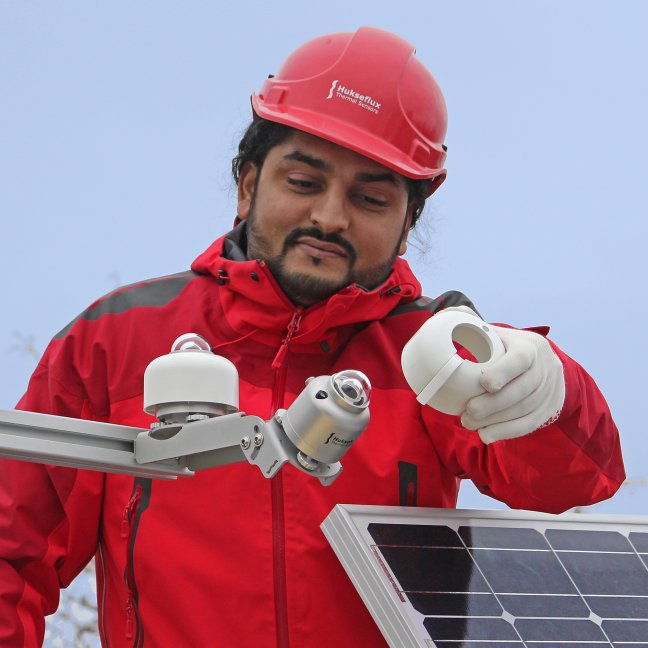 Dual pyranometer mounting fixture, for all Hukseflux pyranometer models, for 1 x horizontal and 1 x tilted pyranometer
Hukseflux offers a new range of practical pyranometer mounting fixtures. PMF series brackets allow for easy installation of Hukseflux pyranometers in all climates and weather conditions. Model PMF02 enables a setup of two pyranometers, of which one in Plane of Array (POA), mounted to a frame or fence; ideal for PV system performance monitoring according to the latest IEC standards. PMF02 is compatible with all Hukseflux pyranometers. 
Would you like a personalised quote?