Taking measurement to the next level

Hukseflux is a technology-driven company with a clear core purpose: to take measurement to the next level. 
Watch our new video and find out what Hukseflux is all about, or continue reading below:
Hukseflux makes sensors and measuring systems. These products produce data that are used in the process of analysis and decision making. Our aim is to let our customers work with the best possible data, allowing them to perform accurate, fact-based analytics and draw the right conclusions. 
Our main area of expertise is measurement of heat transfer and thermal quantities. With our products we support the energy transition and rational use of energy. Our main product lines are:
heat flux, solar radiation and thermal conductivity.
We design and supply 'standard' and 'custom-made' sensors and test & measuring systems.
With our laboratory facilities, we offer testing services such as:
material characterisation services and calibration services.
Our quality management system is ISO 9001:2015 certified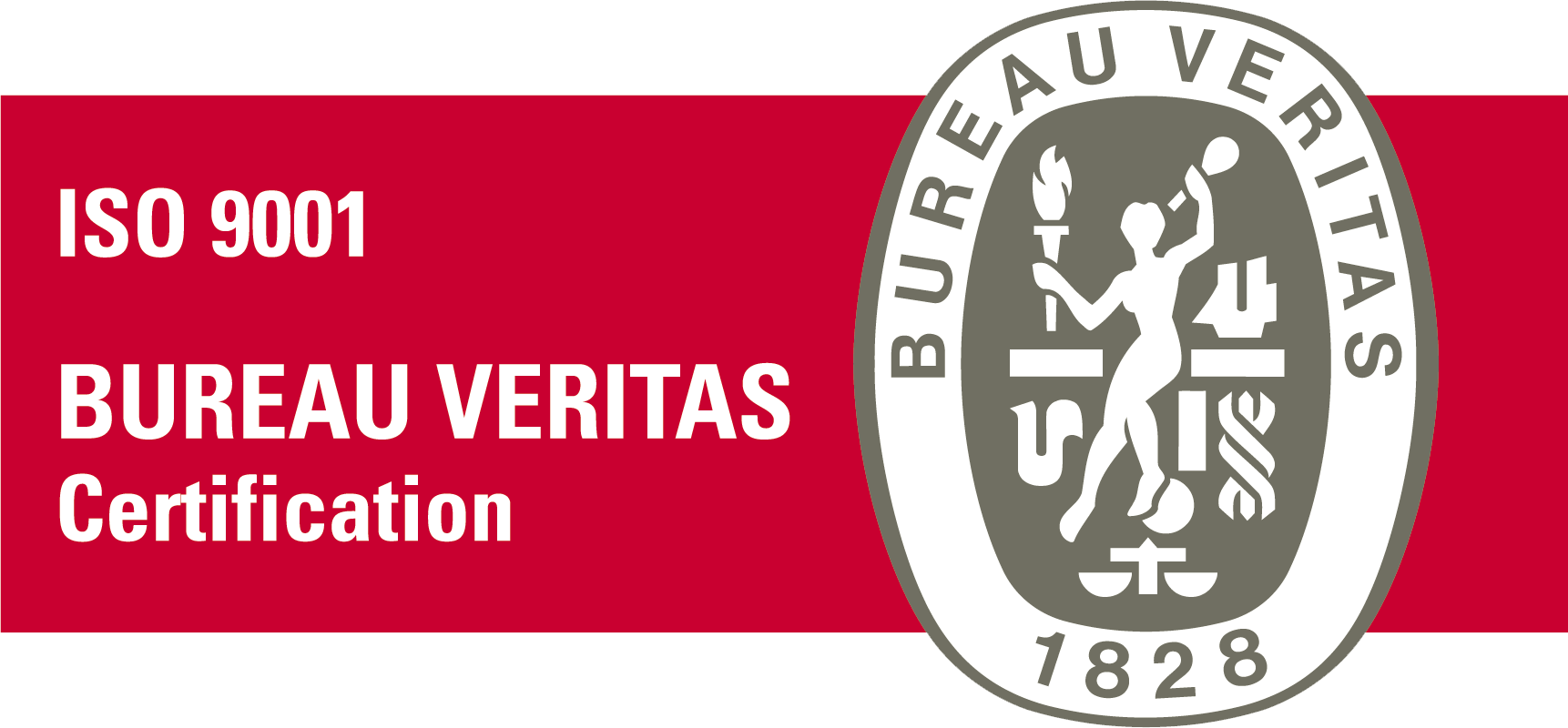 Working at Hukseflux
Hukseflux develops and grows! We have new exciting job opportunities for employment at our office in Delft, the Netherlands, on a regular basis. Learn more about the current vacancies (in Dutch) by visiting our Careers page.
Our identity
We take measurement to the next level. Sensors and measurement solutions designed by Hukseflux play a vital role in various applications.
Some examples of these applications:
Our main market is system performance monitoring for the solar renewable energy industry. At large-scale solar PV power plants the data generated by Hukseflux pyranometers are used for vital day-to-day analysis and decision making to improve system performance.
Many of our heat flux sensors are used to support efficient use of energy. A common application of our heat flux sensors to measure the heat loss of buildings. Heat flux data are used by governments to direct funding and to decide on policies to encourage owners to insulate their houses.
There are numerous scientific applications as well; we offer radiometers (pyranometers, pyrgeometers and net-radiometers) that help scientists to understand global climate change. Our capability to accurately measure heat flux from fires leads to a better understanding of flammability of materials, which helps our customers to improve product safety.
Hukseflux is a technology-driven company. We innovate, experiment, and appreciate a technical conversation with our customers. We think in terms of improvements and solutions. Creative thinking is the starting point of our product development. At the same time, by working efficiently and disciplined, and "recycling" our expertise between different applications, we are able to offer next-level solutions and highest quality products at an acceptable price level. If we cannot offer you an acceptable solution ourselves, we will tell you who can. We are long-term oriented, and value our relationship with customers and suppliers. In managing Hukseflux and designing products, we keep our environmental responsibilities in mind. Hukseflux' quality management system is ISO 9001:2015 certified.
Hukseflux is owned by its management, has a steady growth and is financially stable. The management aims to build a lasting company. We wish to attract and retain employees by offering a high quality- and challenging work environment. As of January 2021 we employ 63 people (FTE). Customers are served through the main office in the Netherlands, and locally owned representations in the USA, Brazil, India, China, Southeast Asia and Japan.
Clients of Hukseflux