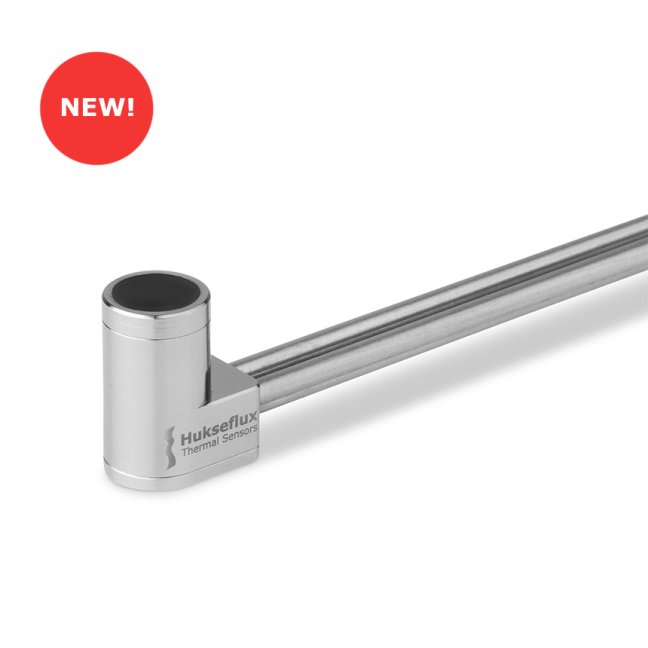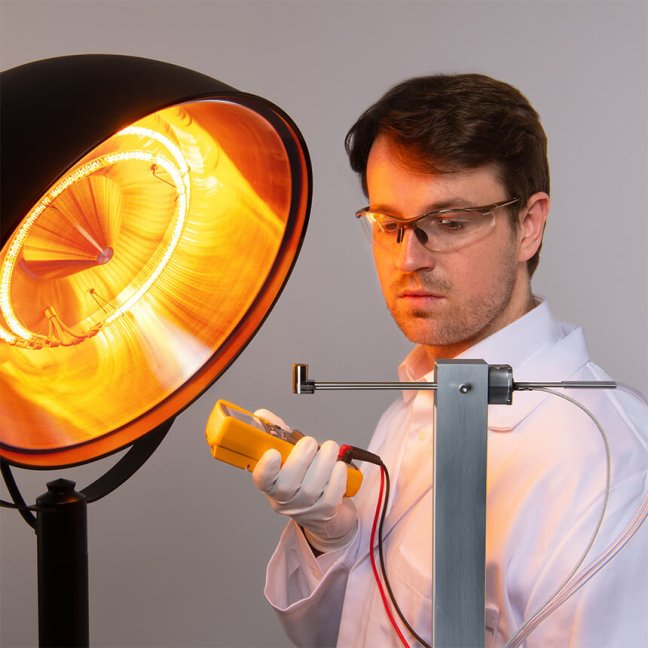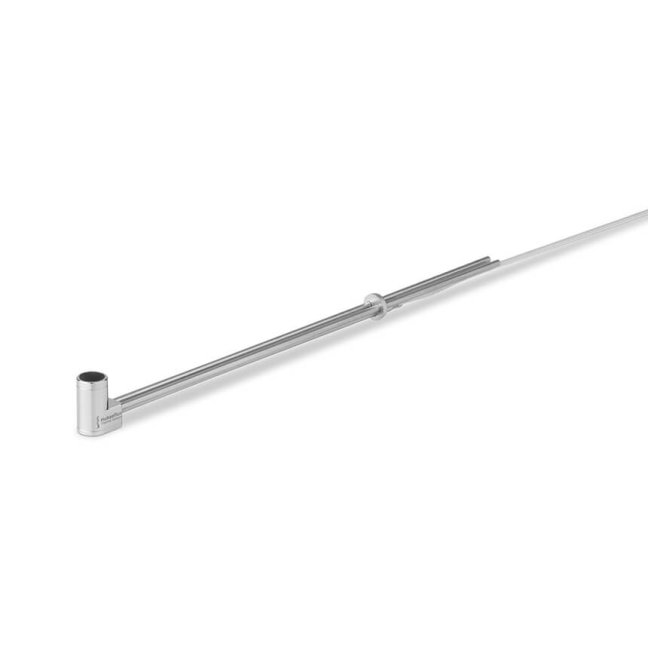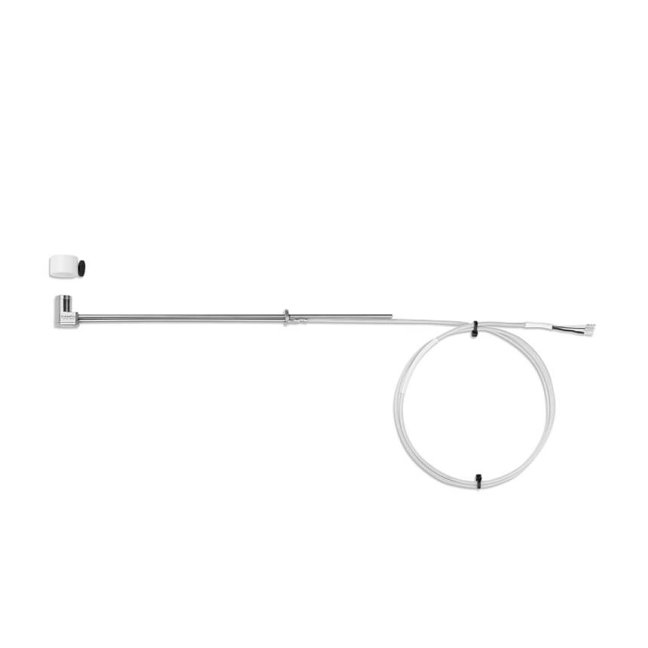 Water-cooled heat flux sensor – for cone calorimeters
SBG04 is a water-cooled sensor that measures heat flux. SBG04 is mainly used as a calibration reference standard for testing with cone calorimeters. All specifications and dimensions are standardised for use in cone calorimeters according to ISO 5660 and ASTM E1354 reaction-to-fire tests. The design includes two water cooling tubes fixed at a 90° angle to the sensor body, with a sensor body of a 0.5 inch diameter. The sensor may also be used in flammability, fire resistance, and smoke chamber testing. For other water-cooled heat flux sensors, see the SBG01 and GG01 sensors.
Would you like a personalised quote?