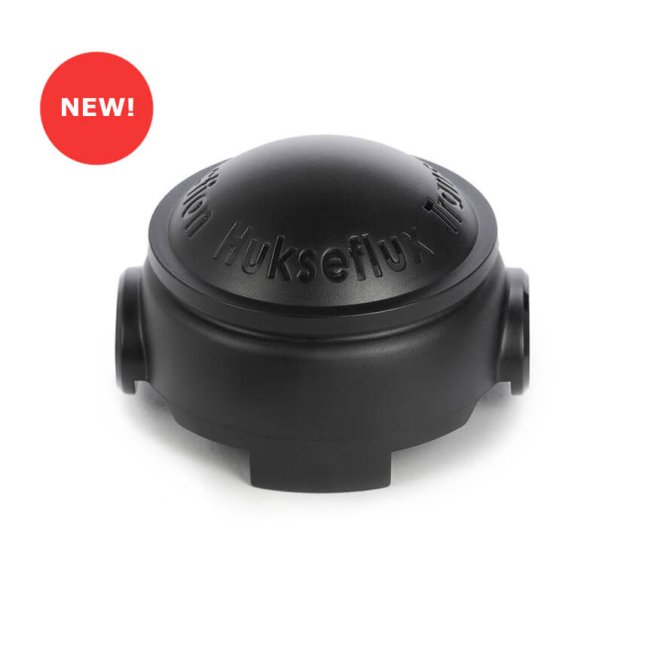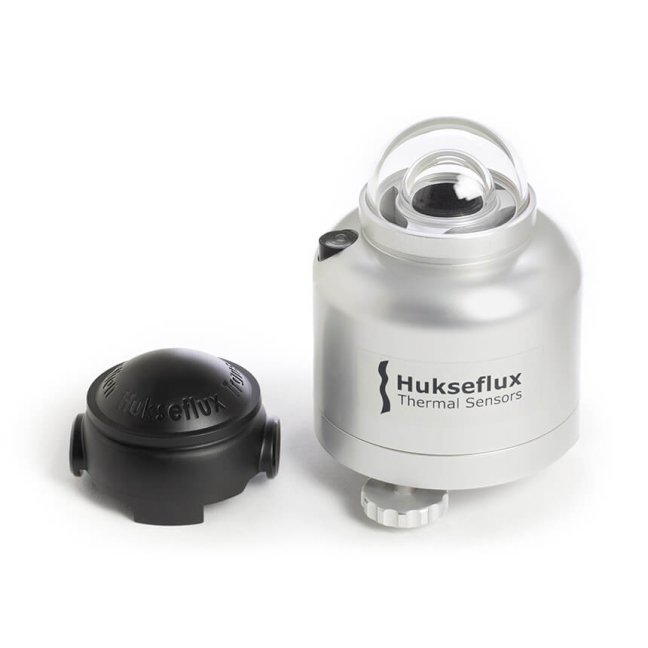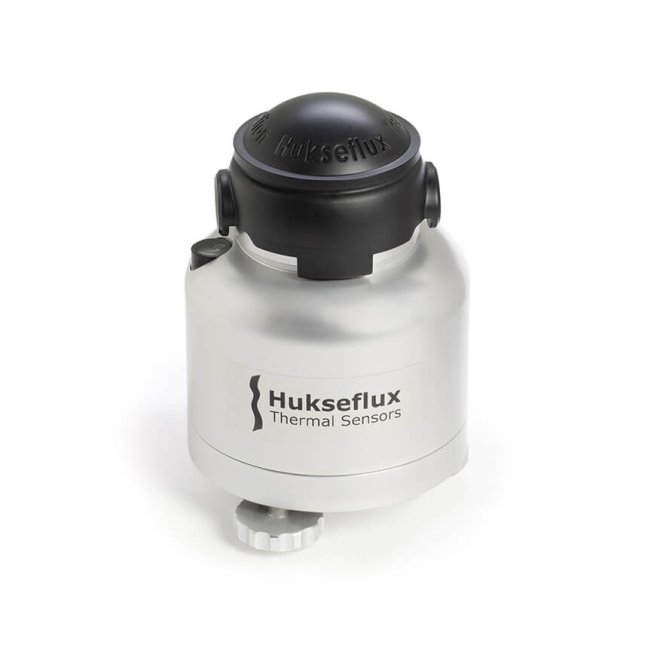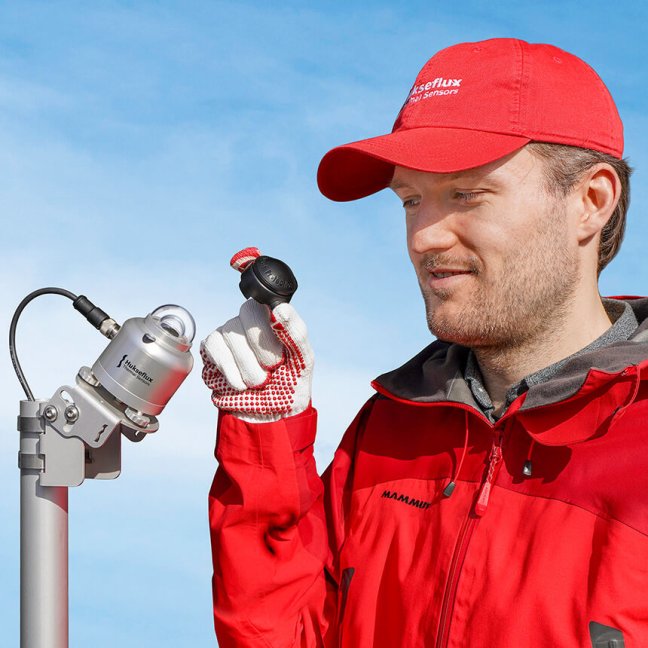 Dome Protector for SR15 and SR30 pyranometers, set of 5 pieces
DP01 protects the dome of the pyranometer during transport, installation and removal. Its purpose is to reduce the risk of accidental damage to the pyranometer domes. Our service records show that replacement of scratched and broken domes are a significant contributor to the total cost of ownership. Protecting the pyranometer dome reduces costs and increases measurement accuracy and reliability.
Would you like a personalised quote?