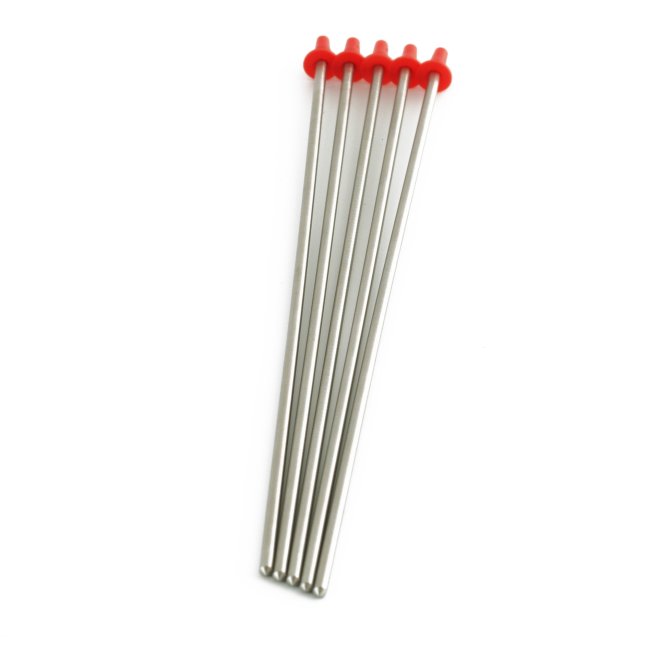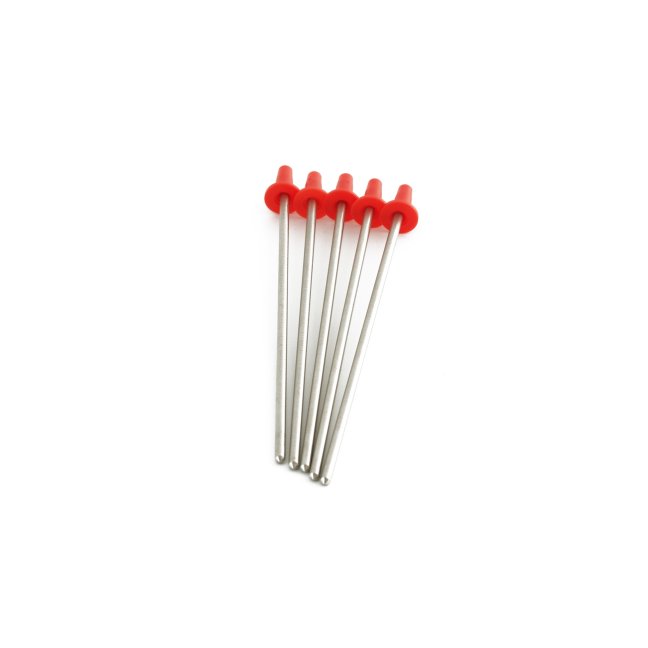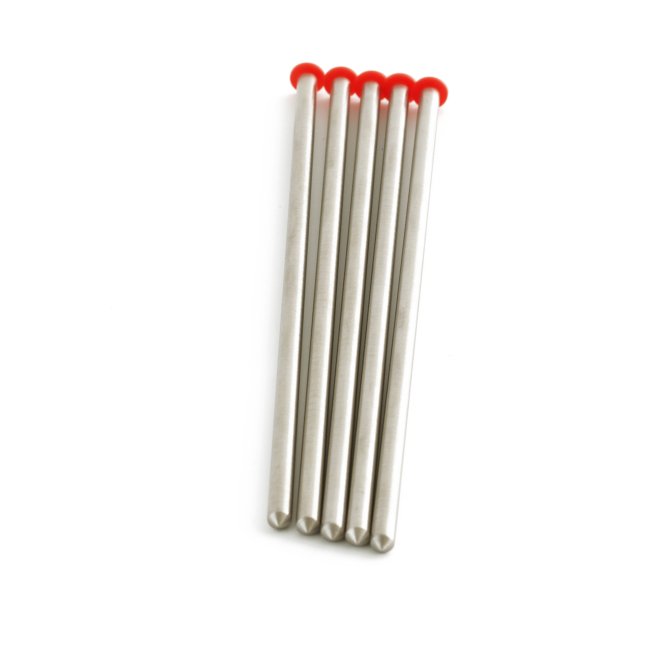 Guiding tubes for thermal needles TP02, TP07 and TP08
The GT series guiding tubes are accessories for Non-Steady-State Needle probes. They are intended to facilitate measurements in hard soils, concrete, cement and bentonite. Also in case of measurements on large quantities of samples one can use several guiding tubes and one single needle.
Would you like a personalised quote?