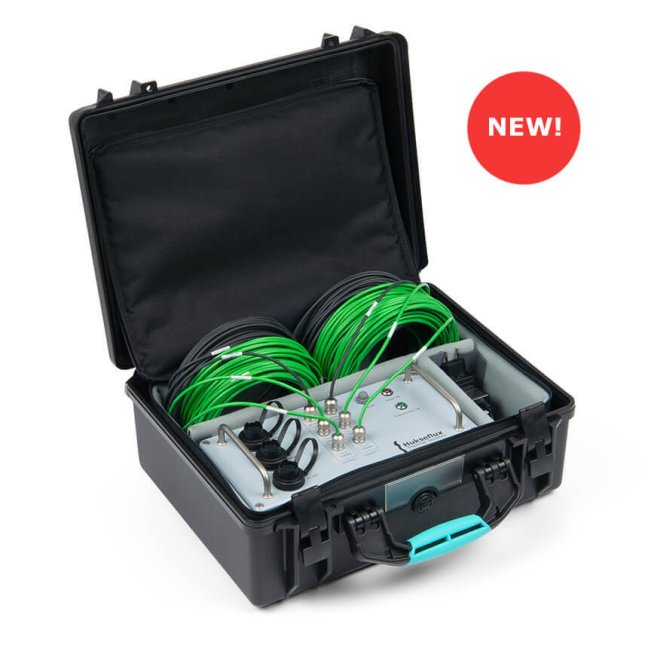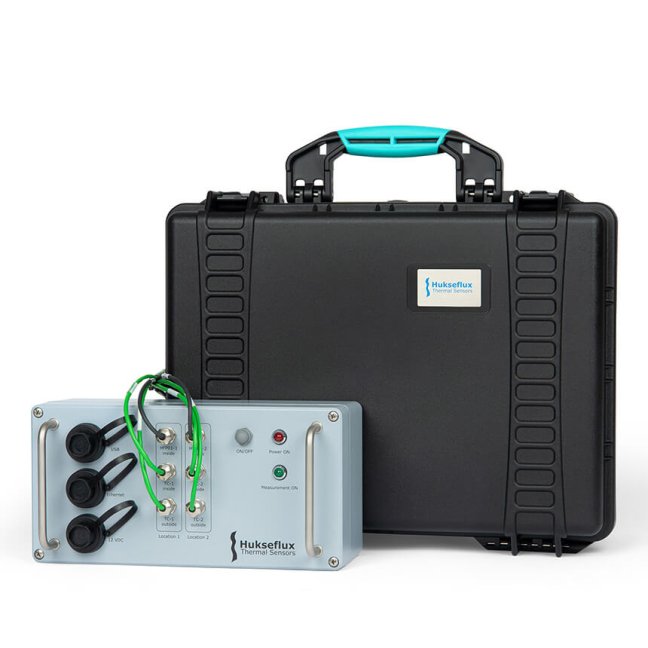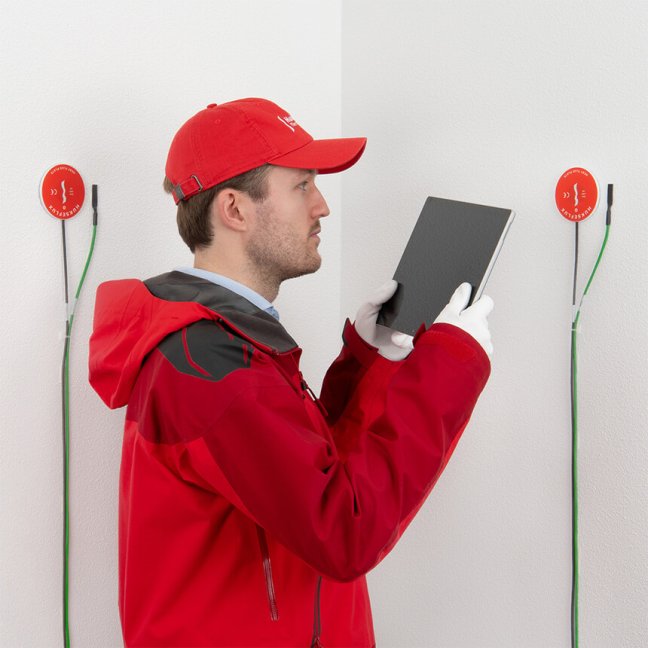 High-accuracy in-situ building R-value measurements
TRSYS20 is a high-accuracy measuring system used in determining the in-situ thermal resistance (R-value), thermal conductance (Λ-value), and thermal transmittance (U-value) of building envelope components. The system is mostly used for measurements according to standard practices of ISO 9869, ASTM C1046 and ASTM C1155. TRSYS20 is equipped with high-resolution electronics, two heat flux sensors of model HFP01 as well as two pairs of matched thermocouples for differential temperature measurements.
Specifications
Measurand
heat flux (2 x)
temperature (4 x)
temperature difference (2 x)
Would you like a personalised quote?