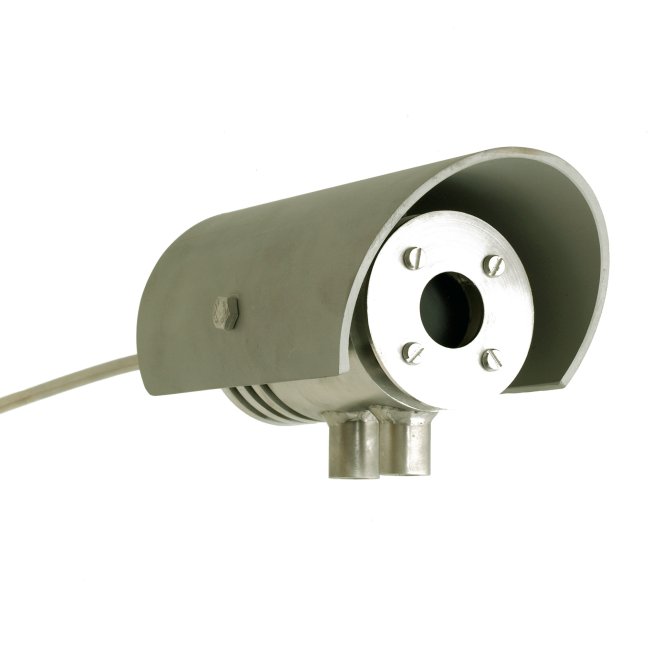 Flare radiation monitor / heat flux sensor
HF02 is a sensor that measures radiant heat flux or thermal radiation in the outdoor environment. A common application is monitoring the radiation emitted by flares. HF02 is certified for use in potentially explosive atmospheres, and is rated for radiation levels up to 15 x 10³ W/m². We recommend use of HF02 in a decision-supporting role only, and not to use measurements of HF02 as the main or sole source of information for judging safety.
Specifications
Measurement range
-30 to + 100 °C
0 to 15 x 10³ W/m²
Would you like a personalised quote?