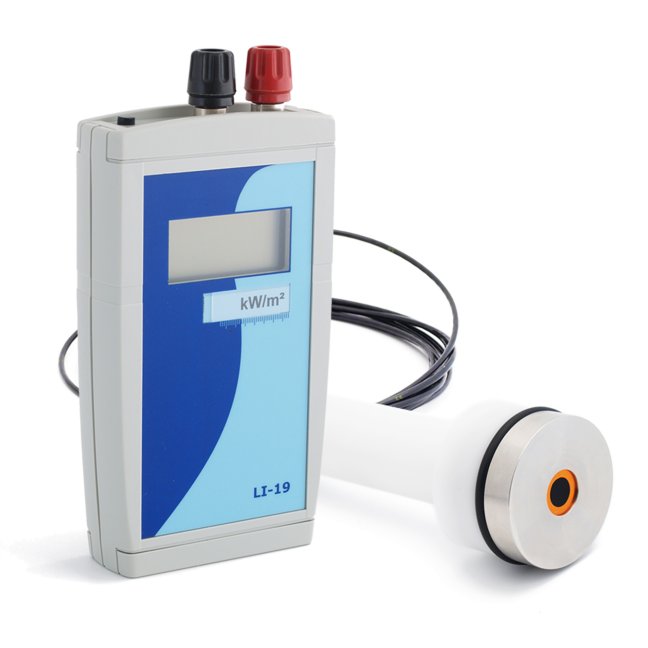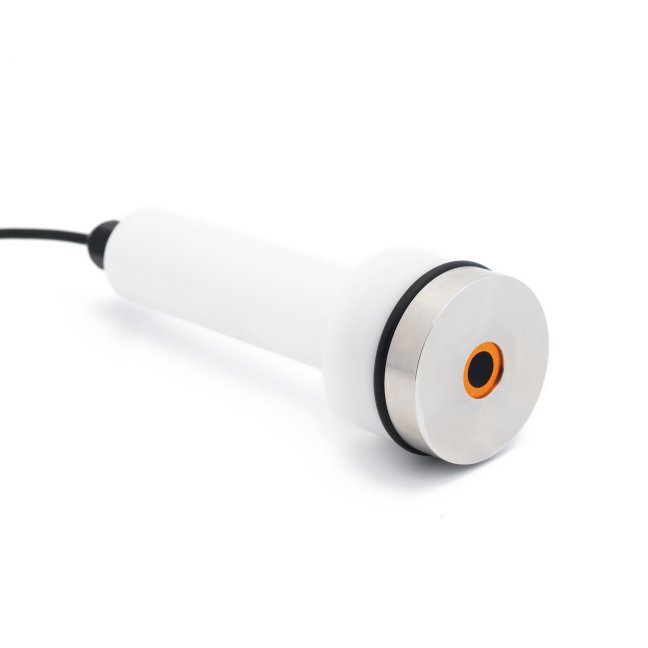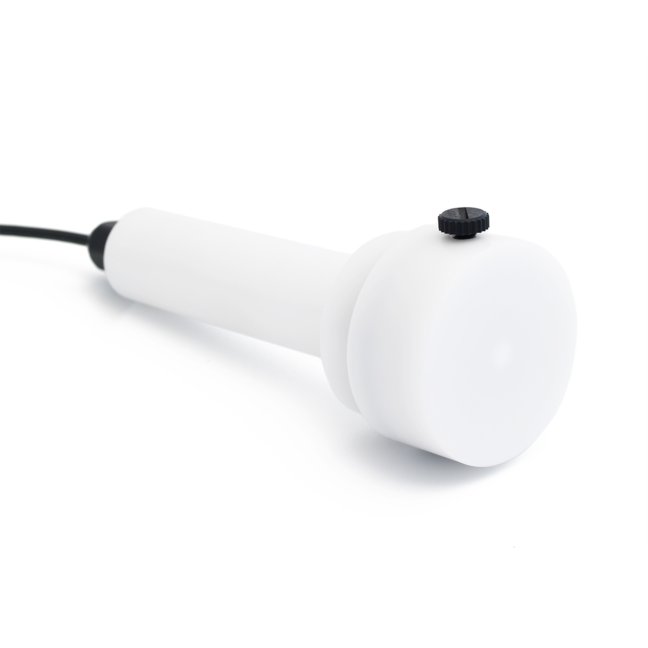 Portable heat flux sensor, with read-out unit / datalogger
HF03 is a heat flux sensor that is applied in mobile measurements. It is combined with LI19, a high accuracy handheld read-out unit / datalogger. The combination HF03- LI19 is typically used to study heat flux levels of flares and fires, and to verify the performance of permanently installed flare radiation monitors and flare heat flux sensors.
Would you like a personalised quote?