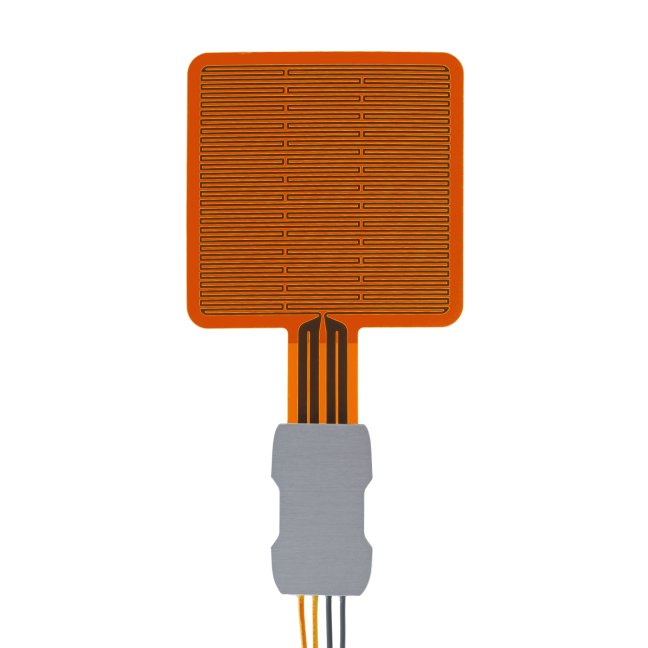 Heater for calibration and verification of performance of FHF-type sensors
Hukseflux, the world market leader in heat flux sensors, simplifies heat flux sensor calibration. HTR01 is a heater with 4-wire connection with a known surface area and electrical resistance. It is used for calibration and functionality checks of FHF-type heat flux sensors. Users can now easily and objectively check their sensor performance before and after use. See also model FHF04SC heat flux sensor with integrated heater.
A new version is available now!
This product is not available anymore. View the new version here:HTR02 series heater