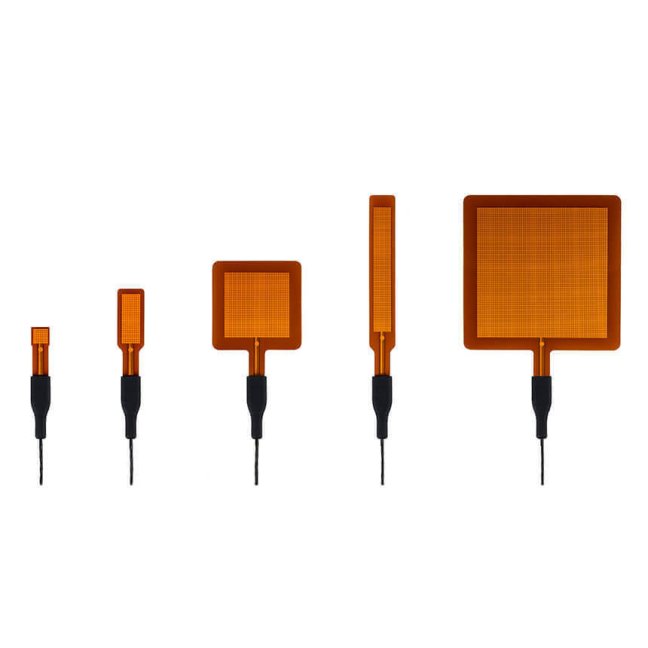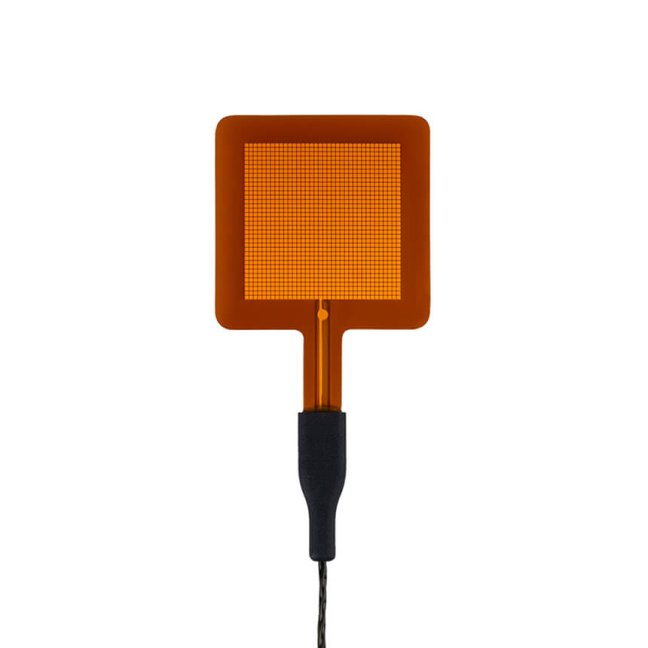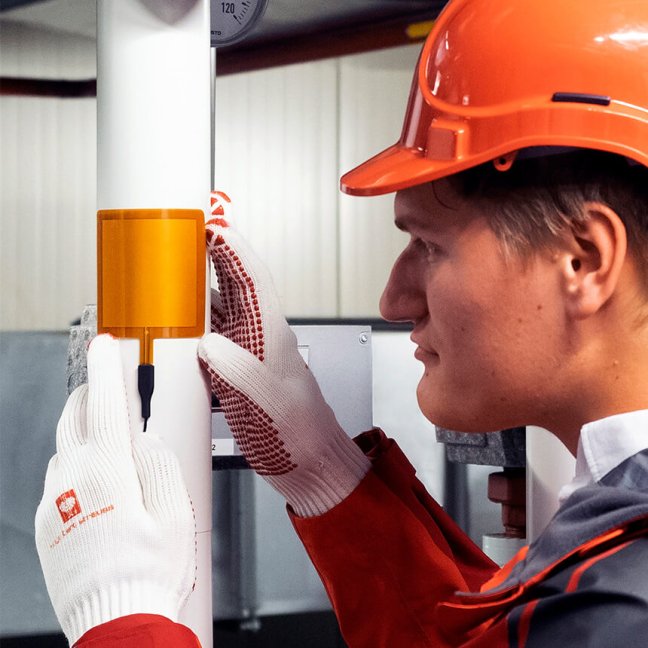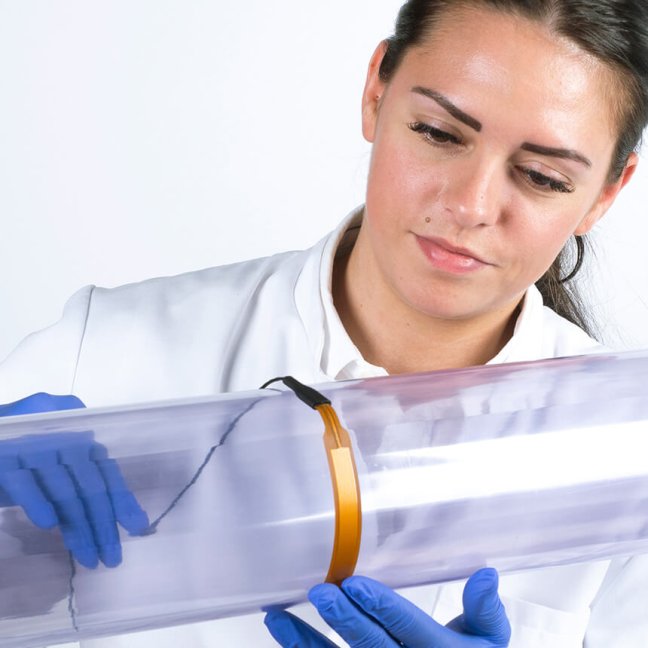 Foil heat flux sensors with thermal spreaders, flexible, different dimensions, with temperature sensor
Available in five models: order the model required for your application!
FHF05 is the product range to start looking if you consider measuring heat flux. Models are available in five different dimensions and sensitivities. All FHF05's are flexible, have an integrated temperature sensor and have thermal spreaders to reduce thermal conductivity dependence. Rated temperature range is from –70 to +120 °C. FHF05 measures heat flux from conduction, radiation and convection. Optionally, black BLK and gold GLD stickers are available for all five models to separately determine heat transport by radiation and convection. In case the FHF05 series does not match your needs, have a look at other heat flux sensor models for special applications.
Would you like a personalised quote?