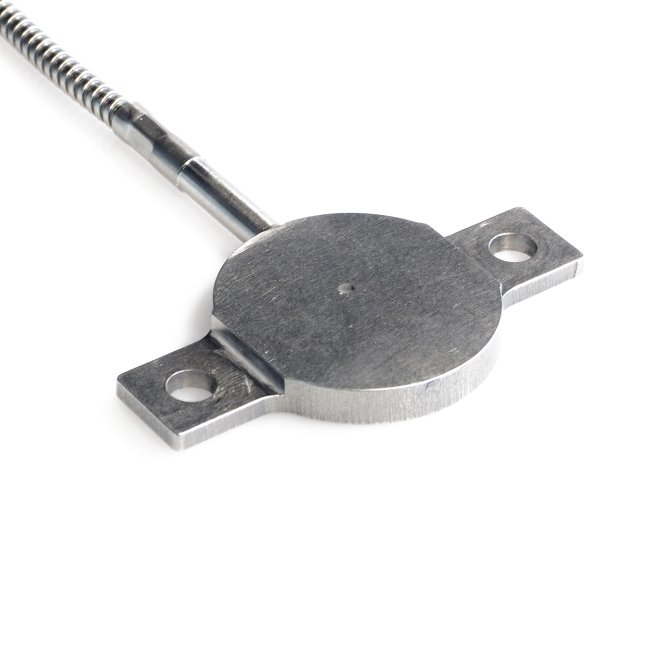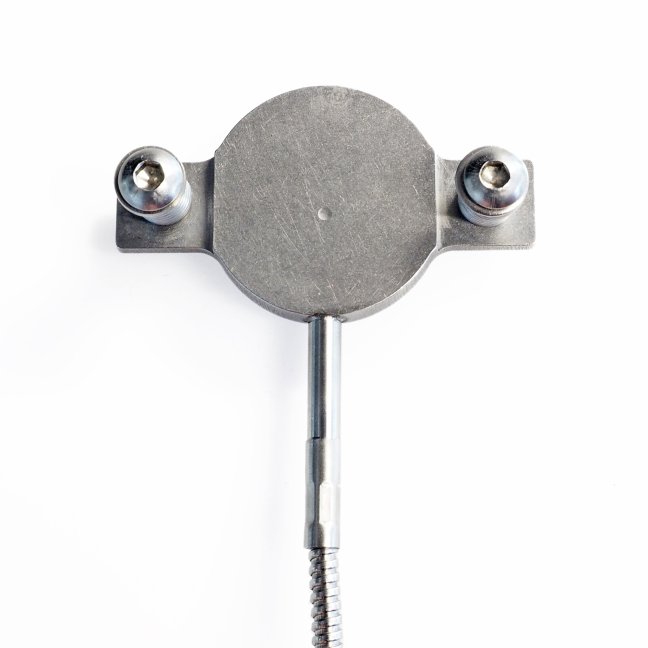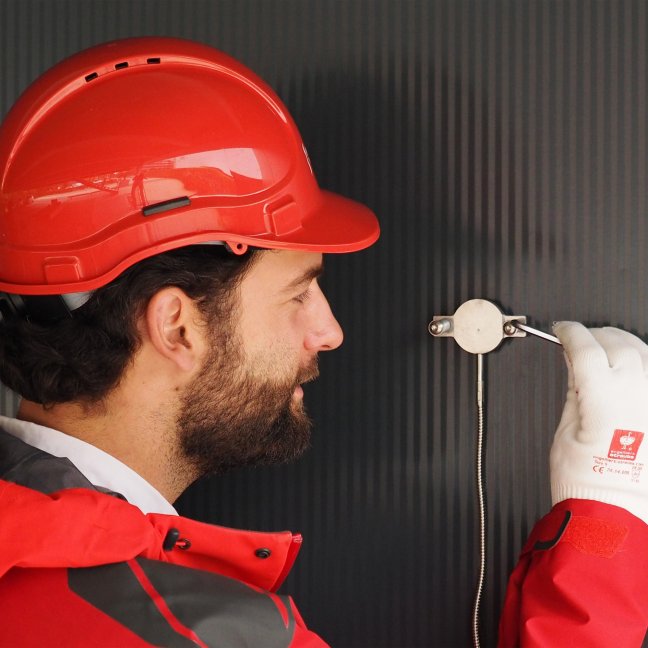 Industrial heat flux sensor
IHF01 industrial heat flux sensor measures heat flux and temperature, typically in industrial high-temperature environments. IHF01 is waterproof, withstands high pressures and is extremely robust. With signal wires electrically insulated from the sensor body, it complies with industrial safety standards, such as CE and ATEX for explosive areas. IHF01 is particularly suitable for trend-monitoring and comparative testing. See also model IHF02, an industrial heat flux sensor with higher sensitivity.
Specifications
Measurement range
(-1000 to +1000) x 10³ W/m²
Would you like a personalised quote?