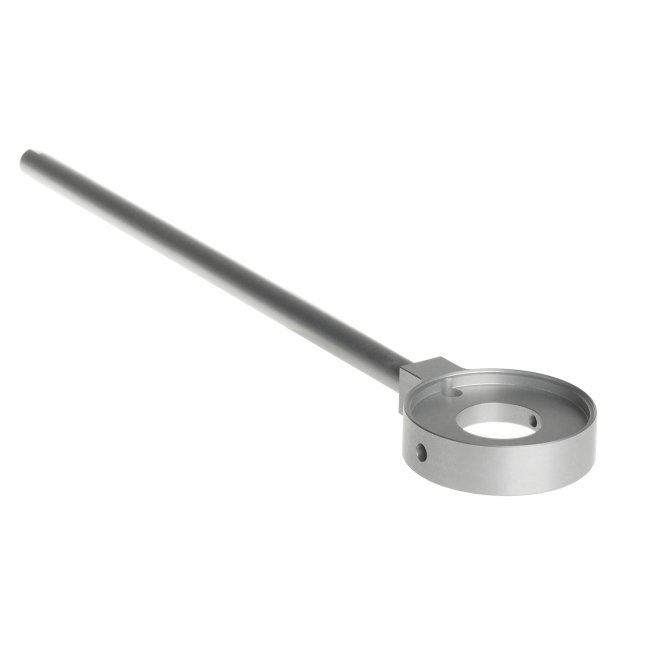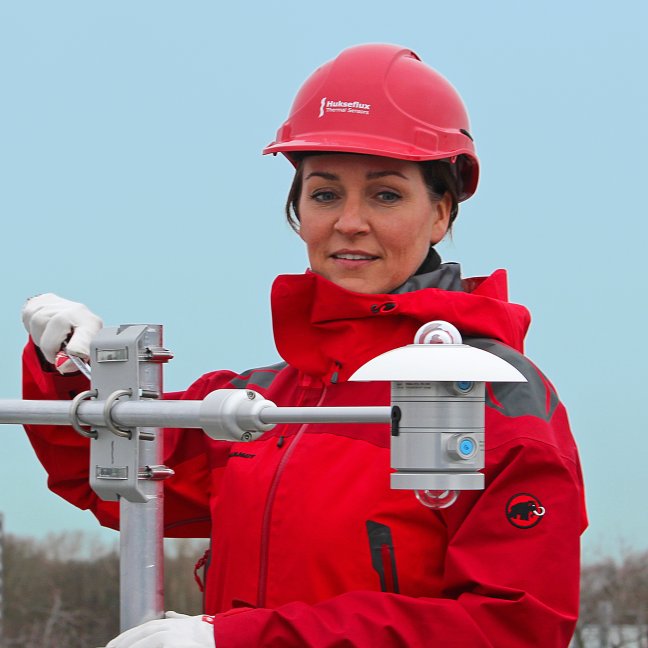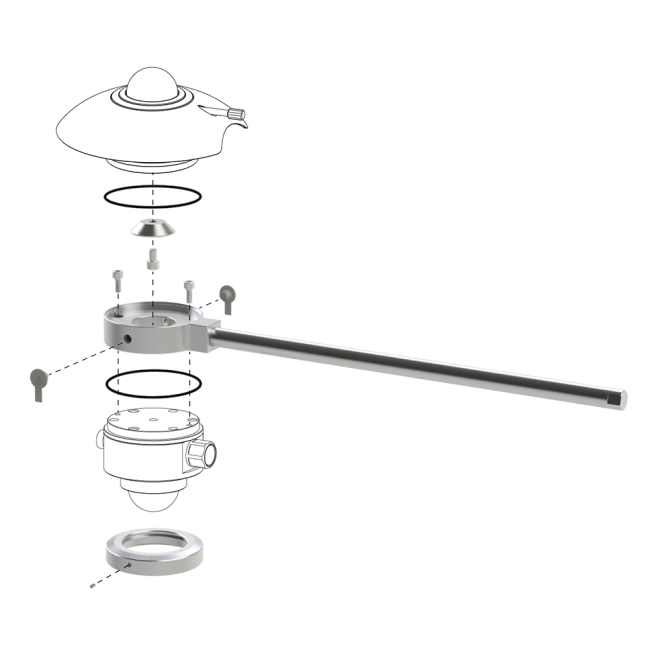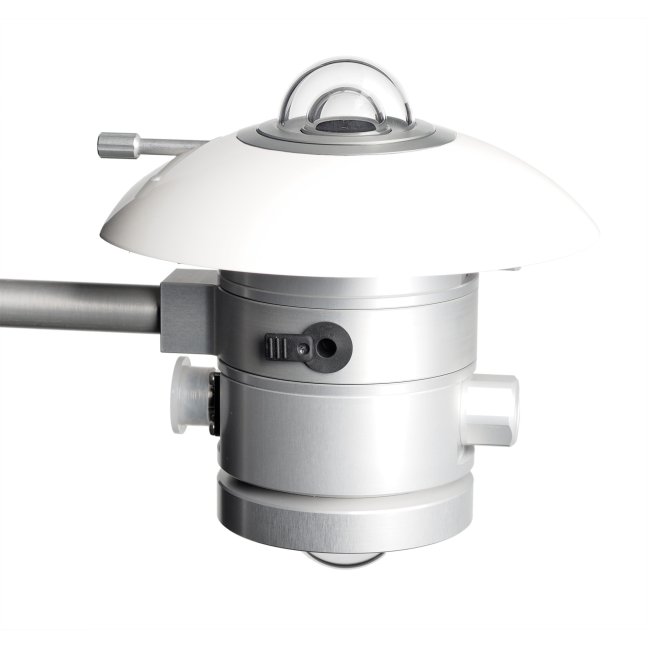 Albedometer mounting kit for 2 x SR20 / SR11 pyranometers
Hukseflux offers a practical range of mounting and levelling fixtures to construct albedometers from its popular pyranometers. Albedometers are increasingly popular in bifacial PV module monitoring. AMF02 allows you to combine two SR11 or two SR20(-D2) pyranometers into one albedometer. The modular design facilitates maintenance and calibration. The AMF02 albedometer kit includes a mounting fixture and a glare screen. ALF01 is a levelling fixture that may be combined with AMF02, and helps levelling the instrument.
Would you like a personalised quote?