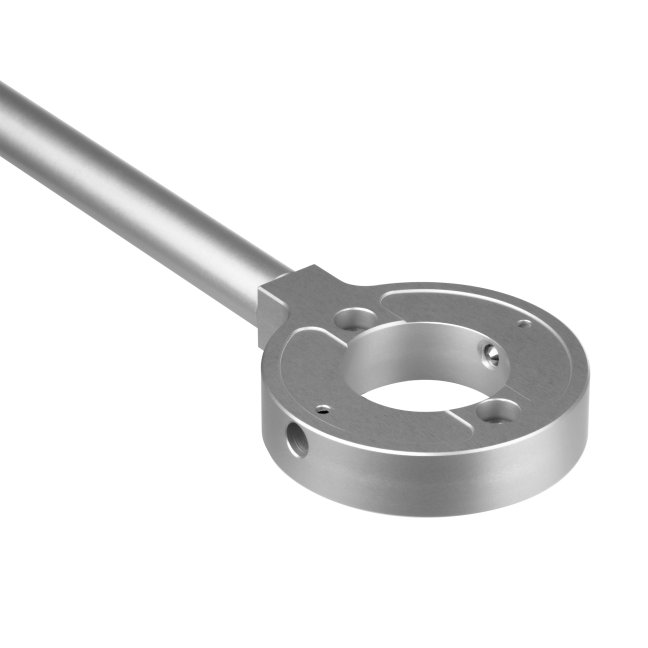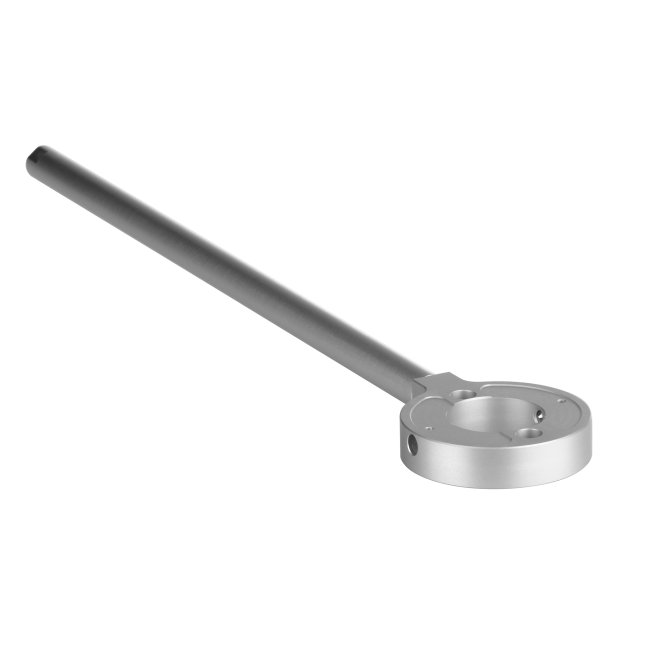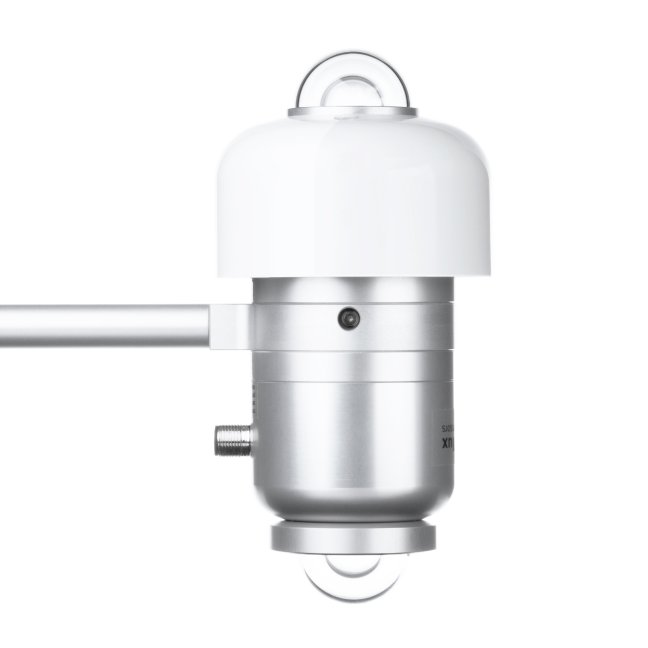 Albedometer mounting kit for 2 x SR30 / SR15 pyranometers
Hukseflux offers a practical range of mounting and levelling fixtures to construct albedometers from its popular pyranometers. Albedometers are increasingly popular in bifacial PV module monitoring. The new AMF03 albedometer kit can be combined with two model SR30 pyranometers to construct an albedometer of spectrally flat Class A, the highest accuracy class according to ISO 9060 (formerly known as 'secondary standard'). AMF03 may also be combined with two model SR15 pyranometers to construct a spectrally flat Class B albedometer. The modular design facilitates maintenance and calibration of the pyranometers. AMF03 albedometer kit includes a mounting fixture, a glare screen, mounting instructions and a set of hex keys. All else you need are two suitable pyranometers.
Would you like a personalised quote?