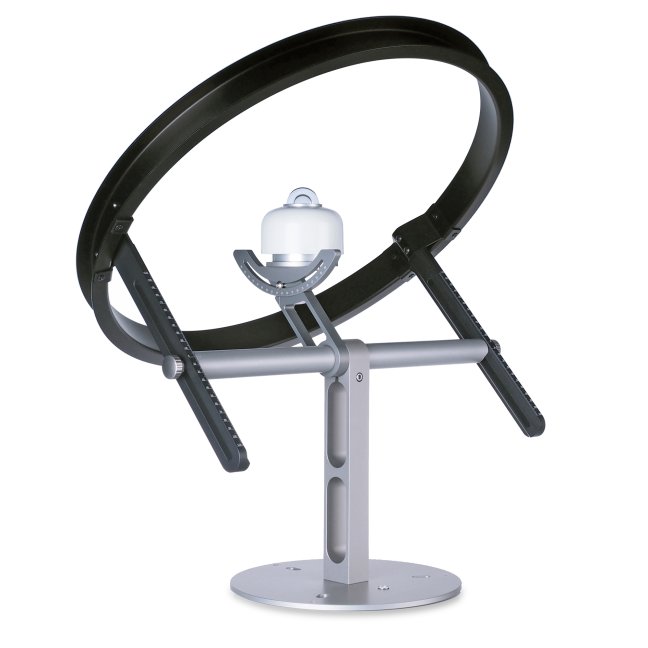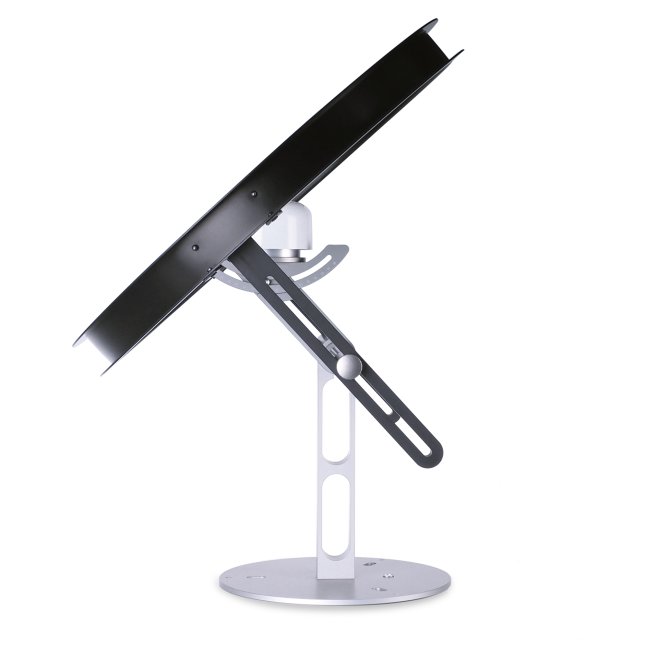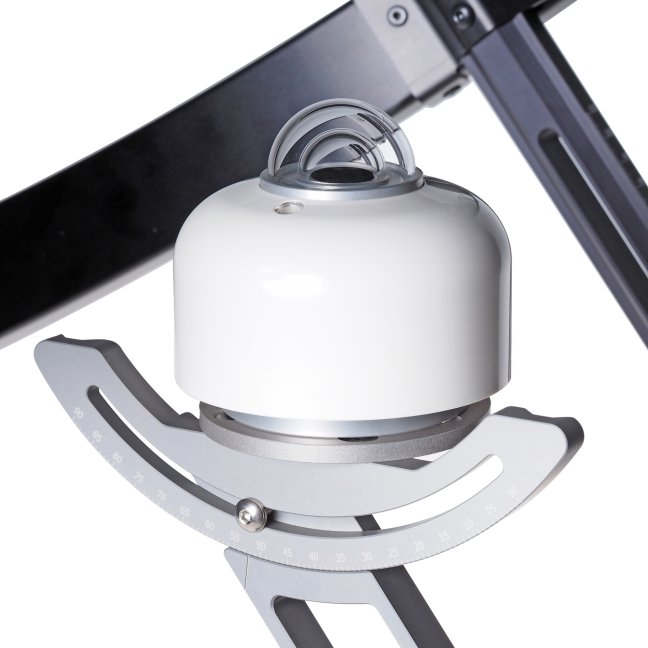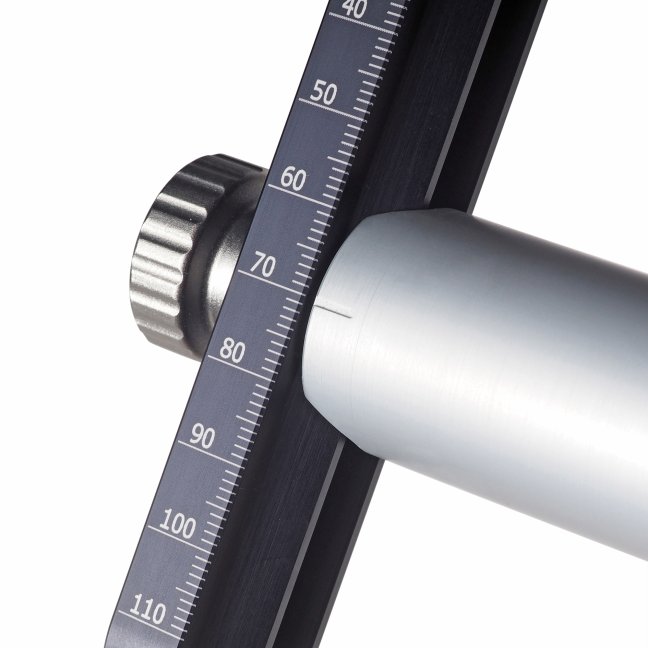 Shadow ring for pyranometers, combined with a pyranometer forming a diffusometer
SHR02 is a shadow ring, used in combination with a pyranometer to form a "diffusometer". The ring will prevent direct radiation from reaching the pyranometer from sunrise to sunset, so that the shaded pyranometer measures diffuse radiation only. SHR02 is used with Hukseflux pyranometers such as SR30 and SR20. These models have very low zero offsets, leading to higher accuracy diffuse measurements than attained with competing models.  
SHR02 is compatible with most Hukseflux pyranometers. Hukseflux pyranometers have very low zero offsets, so that the diffuse radiation measurement has a better uncertainty than that of competing pyranometer-shadow ring diffusometers. To avoid problems with dew and frost deposition, the user should consider using the heated SR25 or the heated and ventilated SR30 pyranometer.
Would you like a personalised quote?