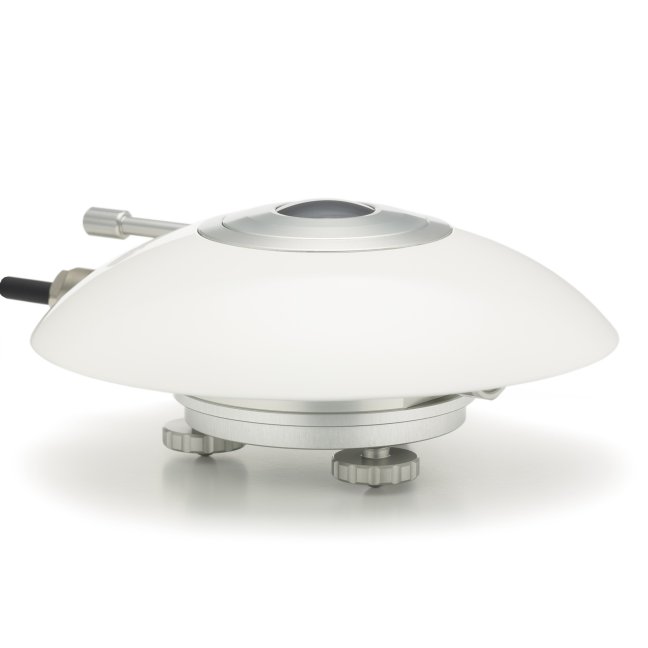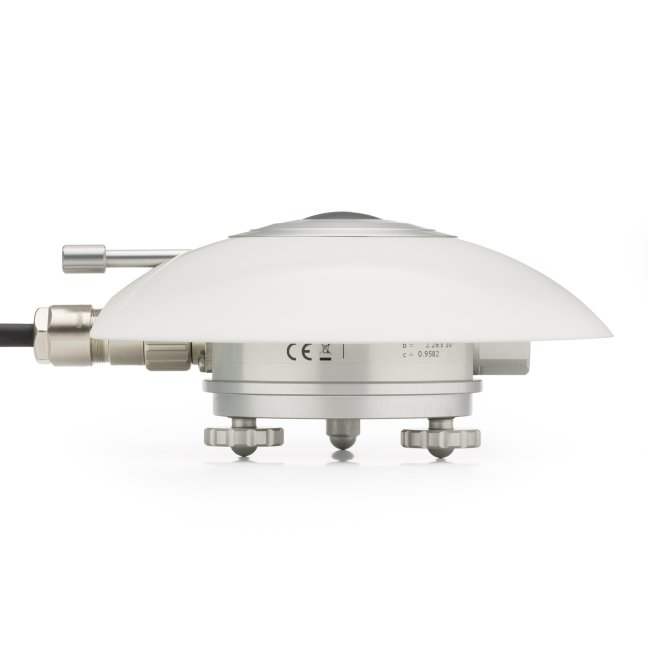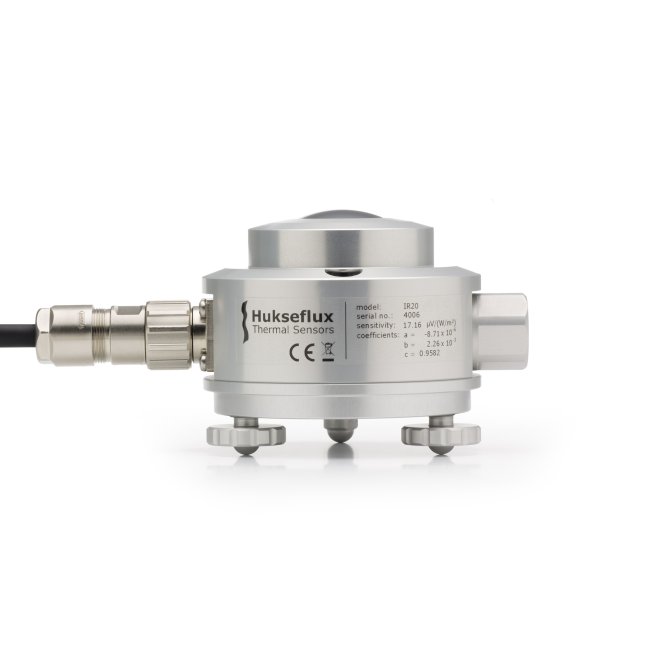 Research grade pyrgeometers
IR20 is a research grade pyrgeometer suitable for high-accuracy longwave irradiance measurement in meteorological applications. Thanks to Hukseflux'  technological innovation, IR20 is offered at a significantly lower price level than competing models of the same performance level. IR20 is capable of measuring during both day and night. In absence of solar radiation, model IR20WS offers even better accuracy because of its wider spectral range.
Specifications
Optional measurand
sky temperature
surface temperature
Would you like a personalised quote?