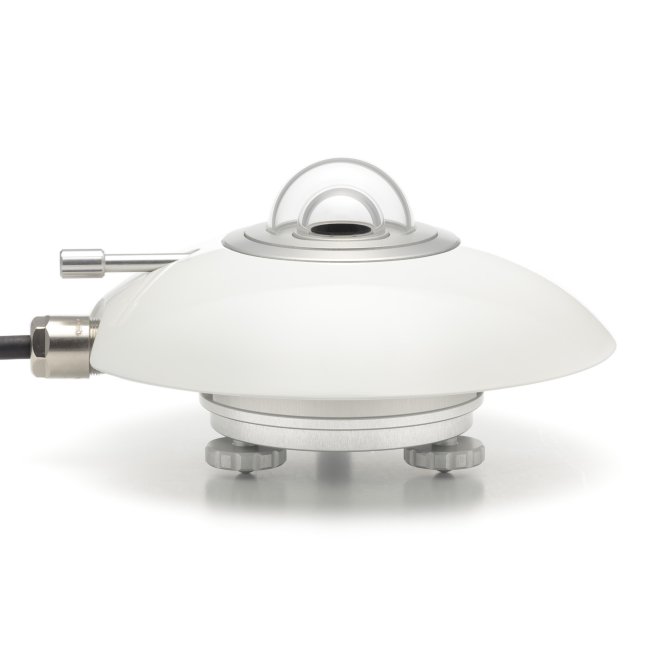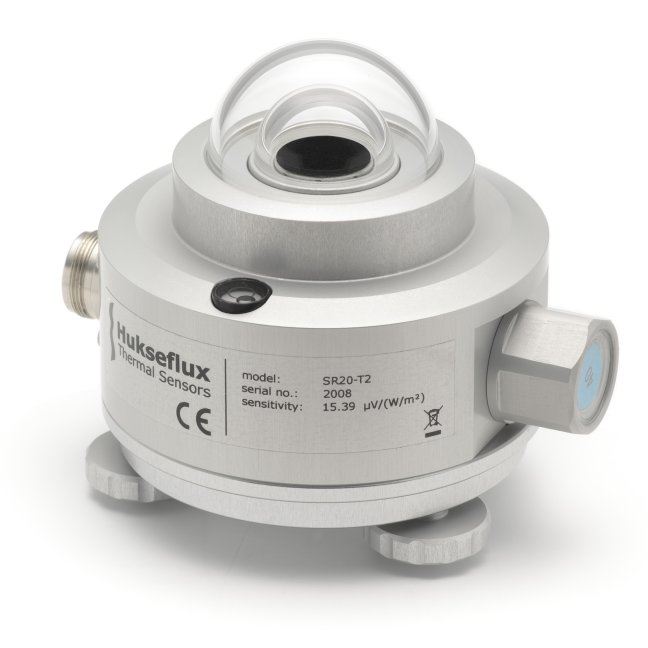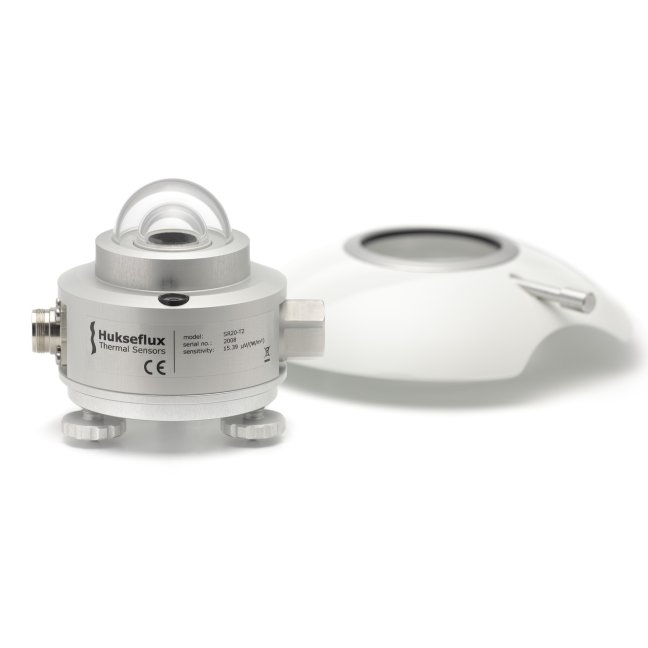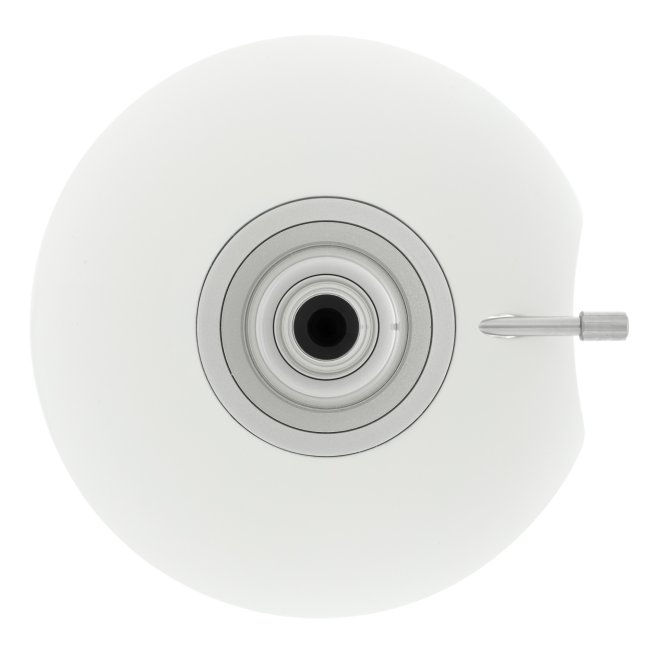 Secondary standard pyranometer
SR20 is a pyranometer of the highest category in the ISO 9060 classification system: secondary standard. This solar radiation sensor is used where the highest measurement accuracy is required. It measures the solar radiation received by a plane surface, in W/m², from a 180 ° field of view angle. SR20 secondary standard pyranometer enables you to attain the highest measurement accuracy and excels in demanding applications. After a thorough programme of acceptance testing, SR20 was released February 2013. It offers analogue millivolt output.
Specifications
Measurand
hemispherical solar radiation
ISO 9060:2018 classification
spectrally flat Class A pyranometer
IEC 61724-1:2021 compliance
meets Class A PV monitoring system requirements
Would you like a personalised quote?