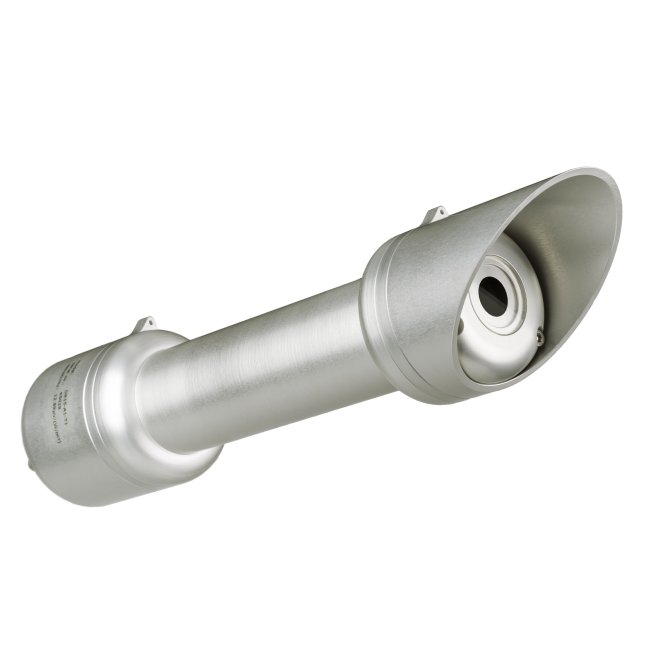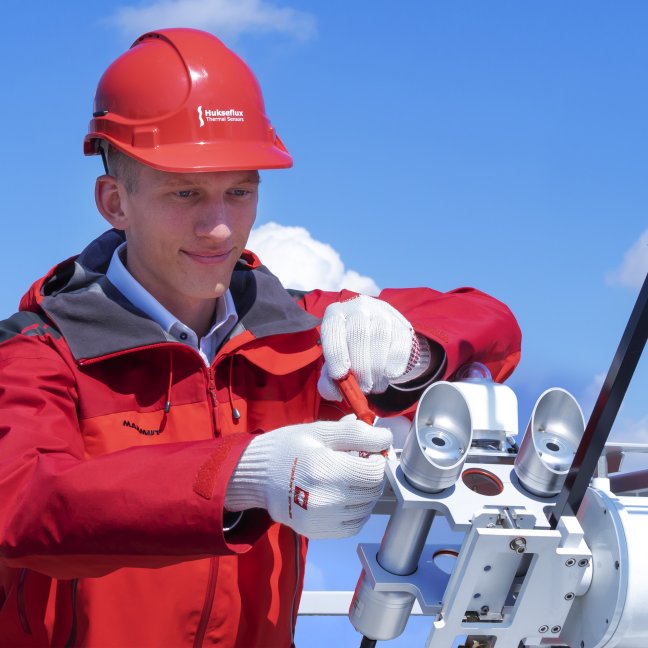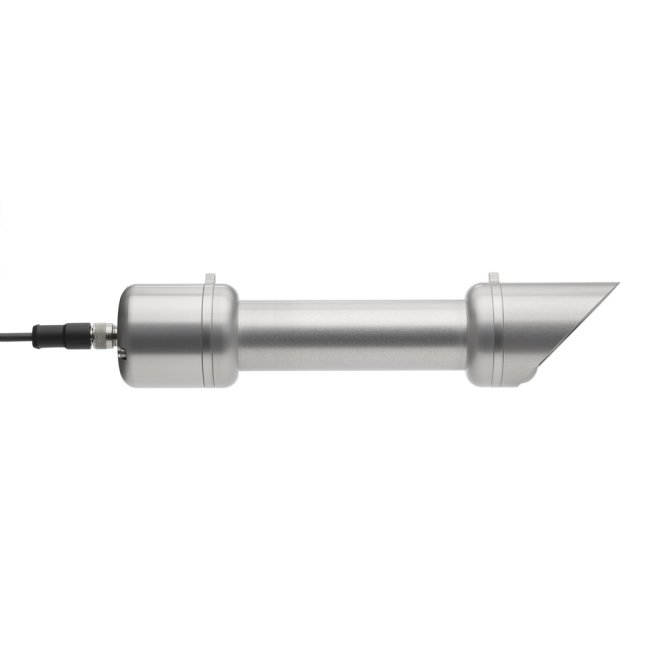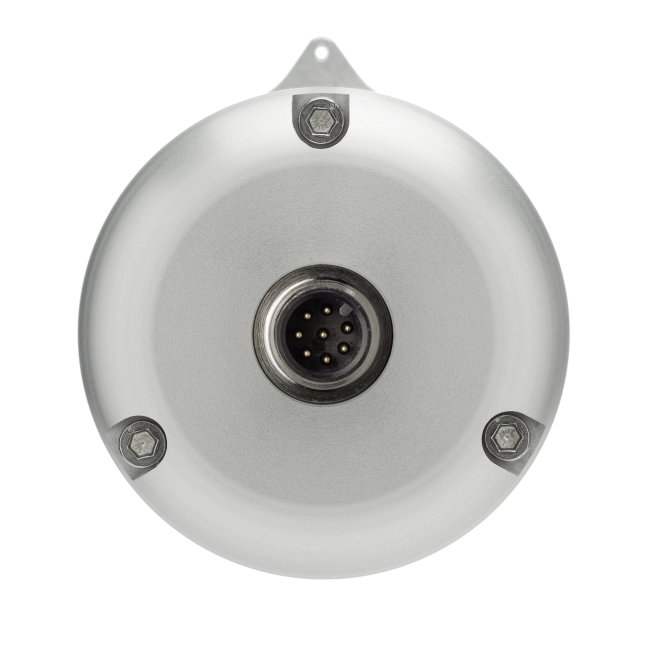 Analogue spectrally flat Class B pyrheliometer, with heating
DR15 pyrheliometer is an ISO 9060 spectrally flat Class B (old ISO classification "first class") instrument. It replaces the models DR01, DR02 and DR03. DR15 is used in tracker-mounted operation, and offers analogue millivolt output. The instrument offer the highest accuracy and highest data availability, featuring window heating at low offsets. At the same heating power, the heating has been improved with a factor 4, at a 4 times lower offset! Also take a look at the spectrally flat Class A DR20 pyrheliometer, with a better temperature response than DR15.
Would you like a personalised quote?