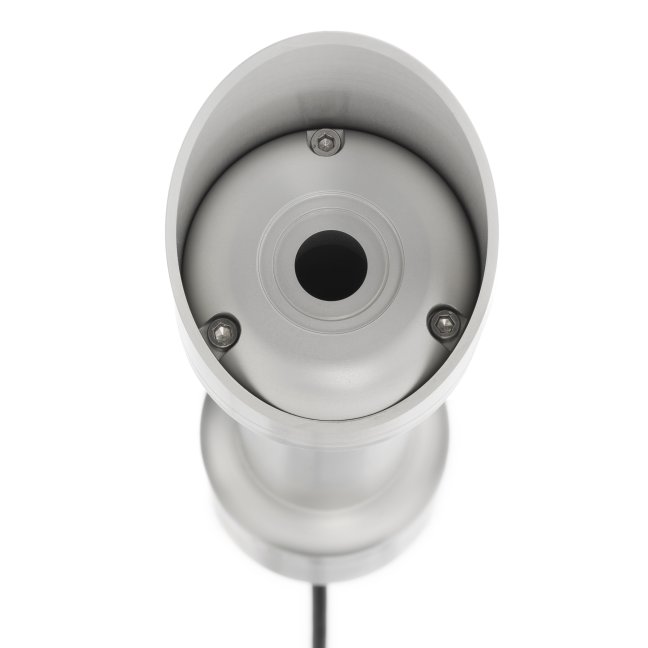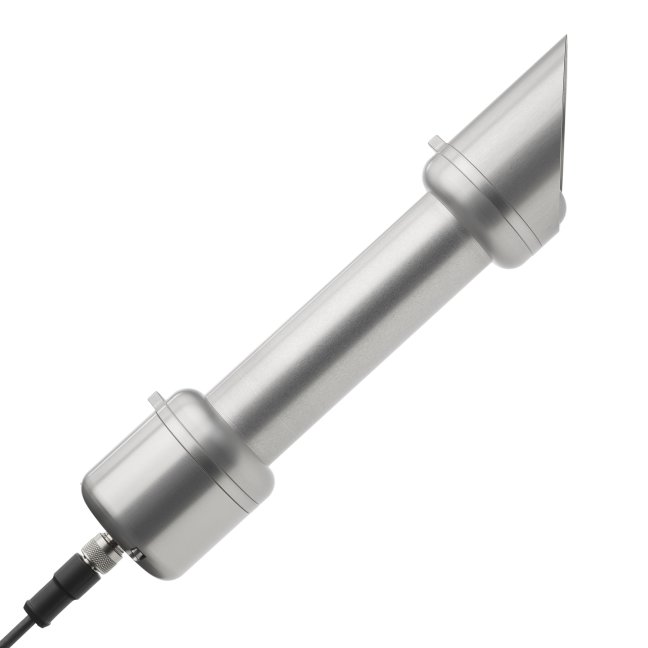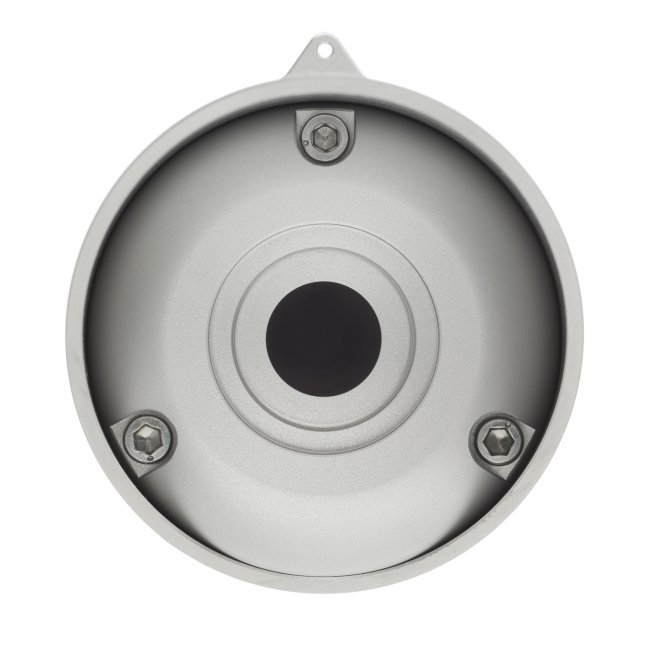 Next level digital spectrally flat Class A pyrheliometer
Welcome to the next level in solar radiation monitoring! DR30 is a high-accuracy digital direct (normal incidence) solar radiation sensor. The scientific name of this instrument is pyrheliometer. DR30 complies with the spectrally flat Class A specifications of the ISO 9060:2018 standard. This next level pyrheliometer has superior window heating that leads to high data availability, and an internal tilt sensor to check tracker performance.
Specifications
Measurand
direct solar radiation
sensor tilt angle
Would you like a personalised quote?