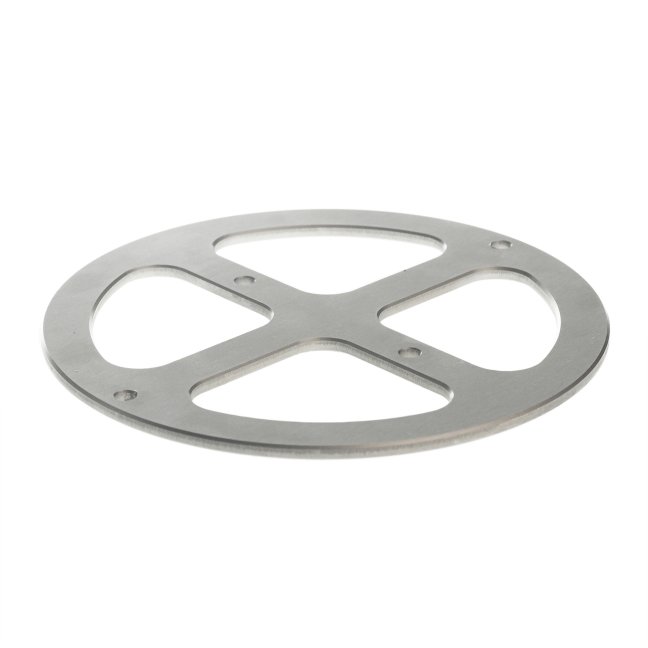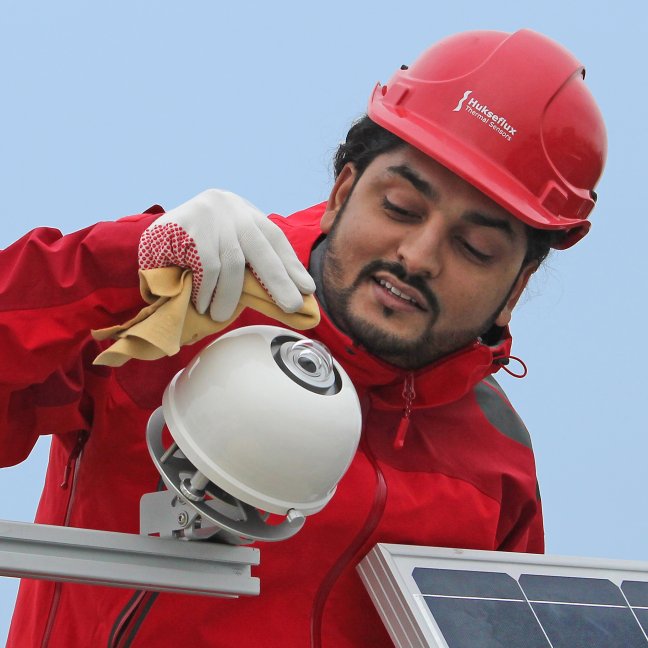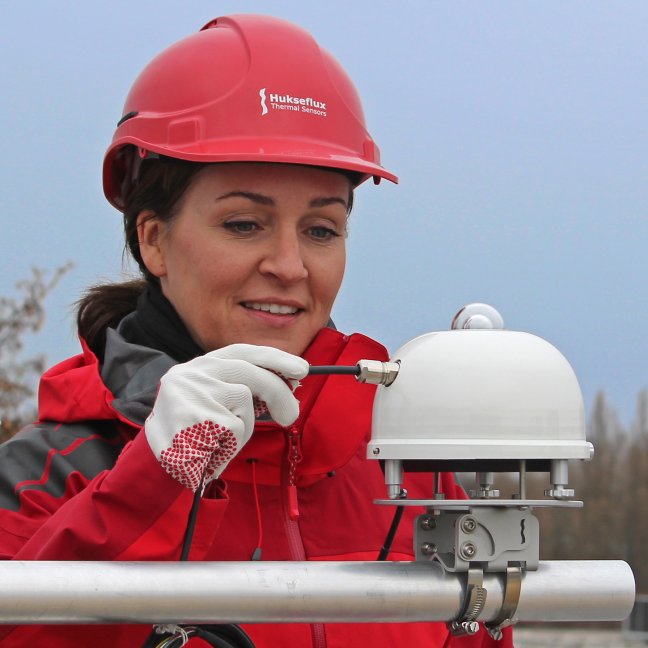 Ventilation mounting adapter for PMF01, for 1 x VU01 ventilated pyranometer, horizontal or tilted
VMA01 is a practical mounting adapter that, when combined with PMF01, helps mounting VU01 externally ventilated pyranometers on a vertical mast, horizontal crossarm, flat wall or a fence. It allows for horizontal as well as tilted (Plane of Array) orientation. The use of VMA01, compatible with a Hukseflux pyranometer ventilated by VU01 ventilation unit, is easy.
Would you like a personalised quote?