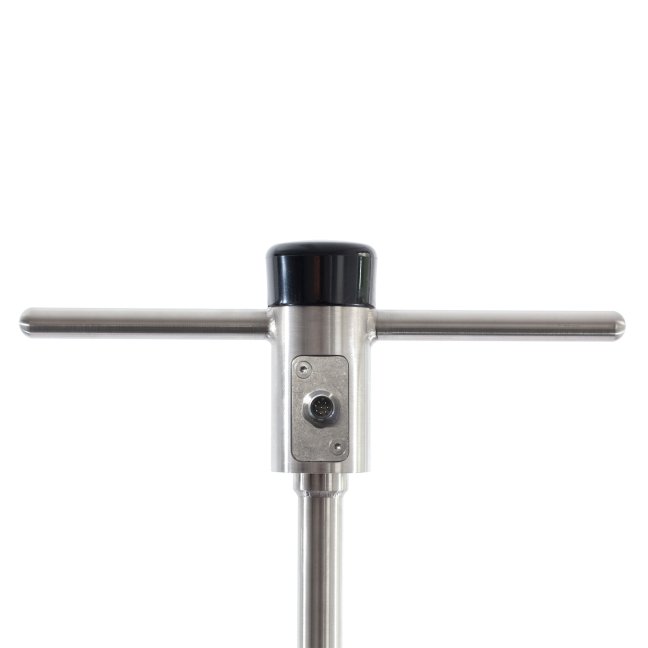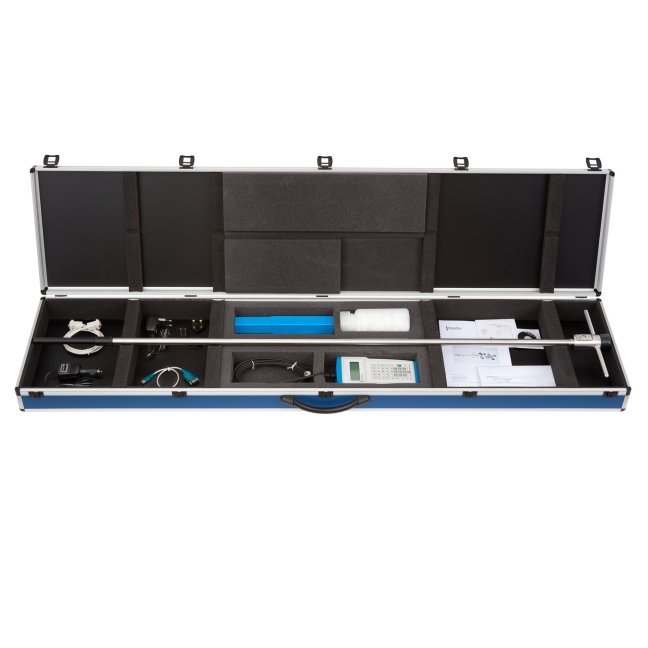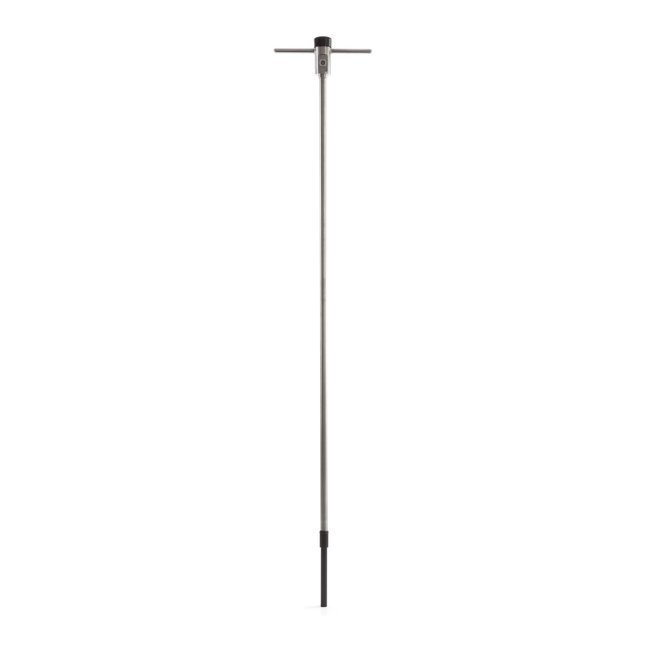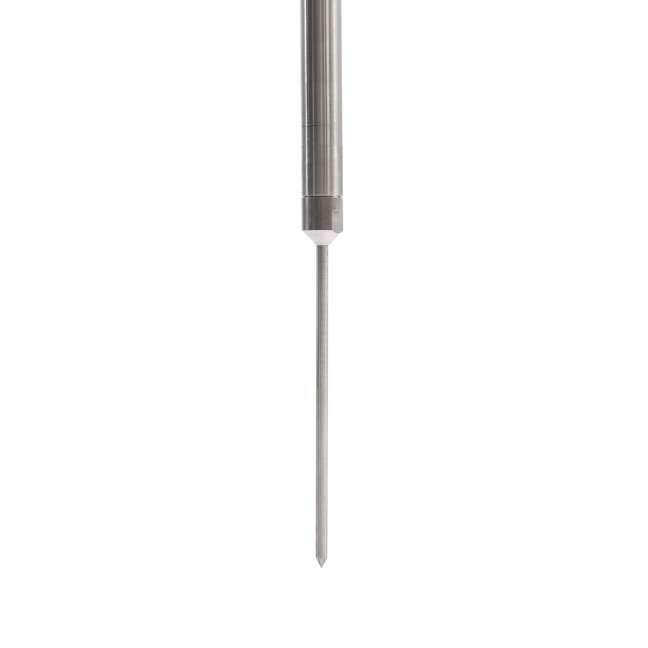 Field thermal needle system for thermal resistivity / conductivity measurement
FTN02 Field thermal needle system performs accurate on-site (field) measurements of the thermal resistivity and thermal conductivity of soils. Measurements with FTN02 comply with ASTM D5334 and IEEE 442 standards. The system is specifically designed for surveys that require measurements from the surface down to a depth of 1.5 m. Due to the long and thin lance to which the sensor is mounted, the insertion of the thermal needle into the soil requires just a small-diameter access hole, typically made using a ground drill. Using a lance rather than digging trenches saves time. FTN02 is operated and powered from the hand-held control and readout unit CRU02.
Specifications
Measurand
thermal conductivity
thermal resistivity
Measurement range
0.1 to 6 W/(m·K) (all common soils)
Would you like a personalised quote?