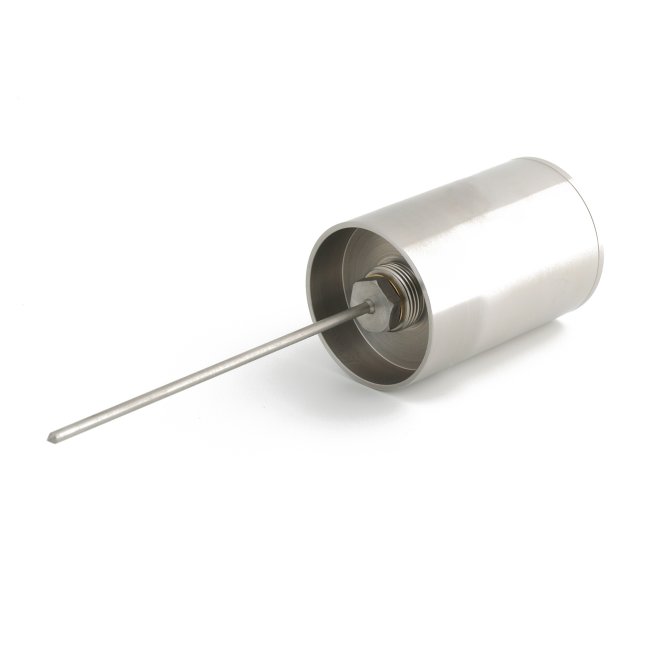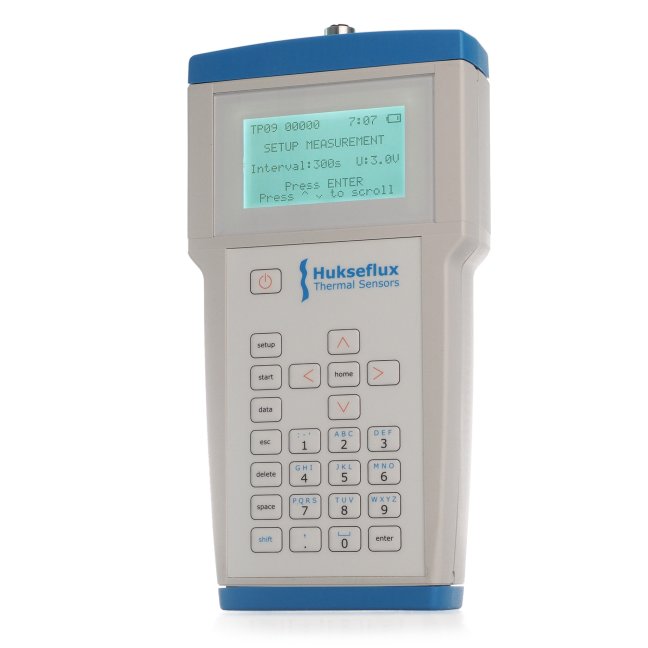 Multi-purpose thermal needle system for thermal resistivity / conductivity measurement
The MTN02 performs fast measurements of the thermal conductivity and resistivity of soils. Measurement with MTN02 complies with ASTM D5334 and IEEE 442 standards. The system is primarily designed for laboratory (indoor) measurements but can also be used for on-site (field) measurements. MTN02 is operated and powered from the handheld control and readout unit CRU02.
Specifications
Measurand
temperature
thermal conductivity
thermal resistivity
Measurement range
0.1 to 6 W/(m·K) (all common soils)
Would you like a personalised quote?