Assets of the newest innovative FHF05 series heat flux sensors
easy to use and instant results
affordable
accurate, no matter what material they are mounted on
robust
flexible
thin and fast; they have low thermal resistance
temperature range up to 120 ˚C at continuous use (150 ˚C short exposure)
Why measure heat flux

How heat flux sensors work
Heat flux sensors measure a temperature difference across a thin layer of material. They typically employ a thermopile, which is manufactured by creating an alternating pattern of two dissimilar conductors, generally metal alloys. The output is a millivolt signal proportional to the local heat flux.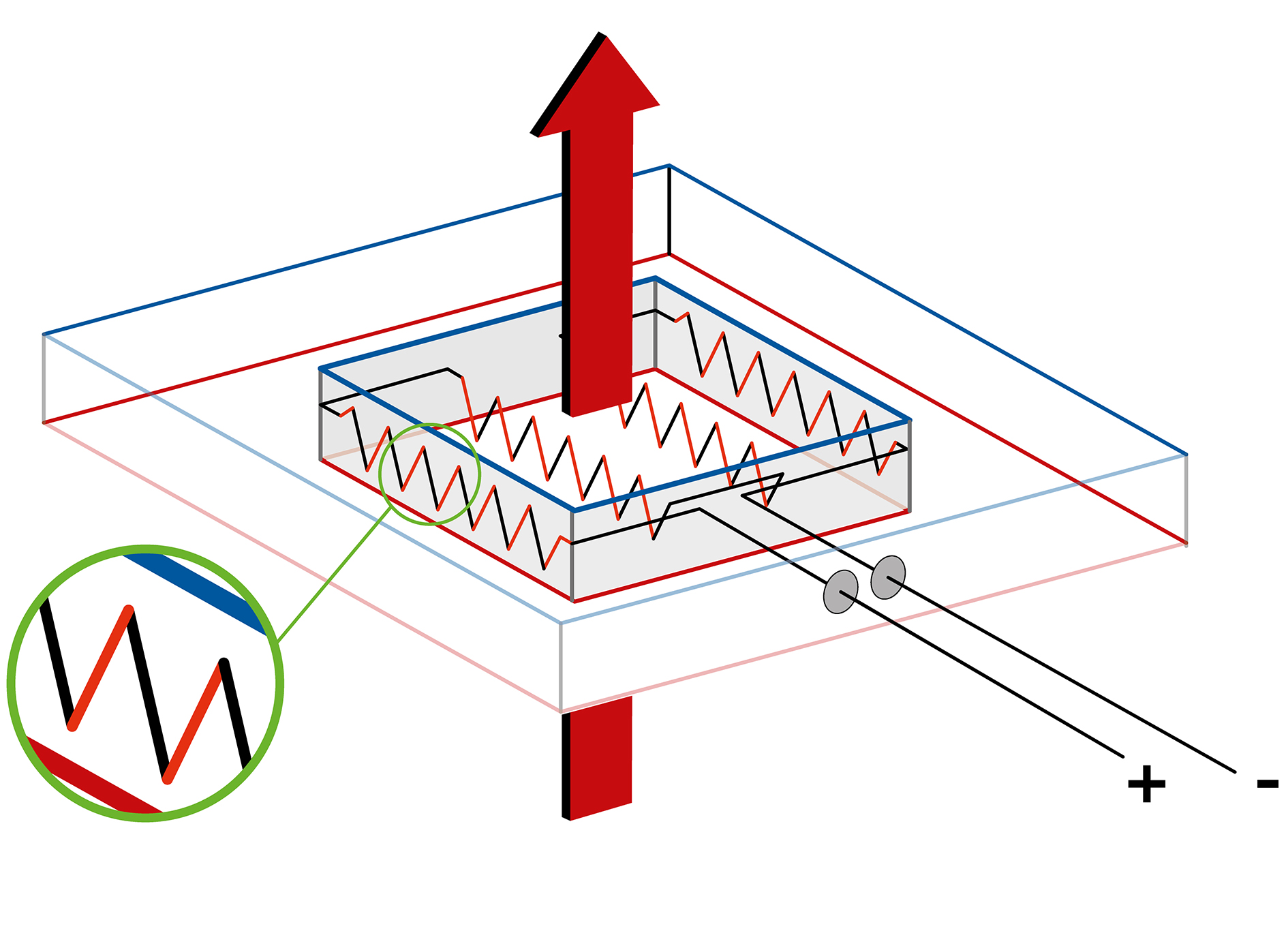 Hukseflux is the market leader in heat flux measurement, worldwide. We offer a wide range of sensors for measuring heat flux in many applications. Cannot find what you are looking for, or contemplating using a dedicated instrument for a specific application, please contact Hukseflux. We like having a good technical conversation.

FHF05 series heat flux sensors, with 5 different models, is designed for general-purpose heat flux measurement. Click on the product below to discover all its specifications.