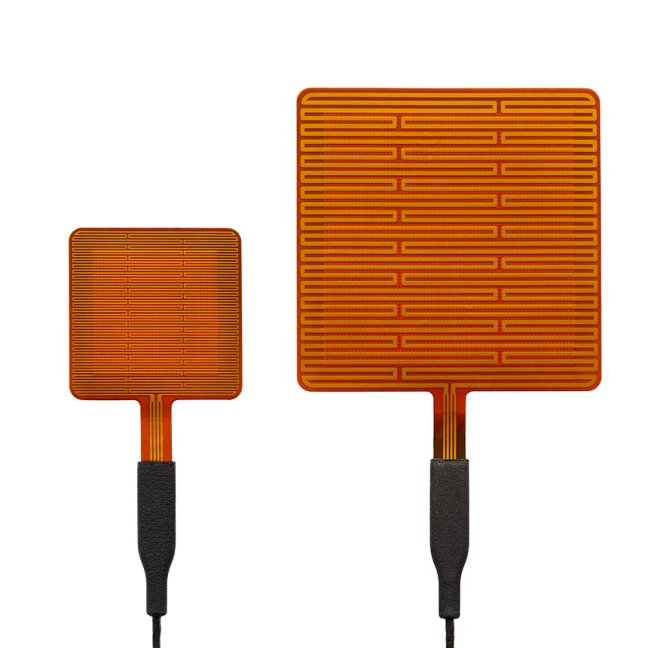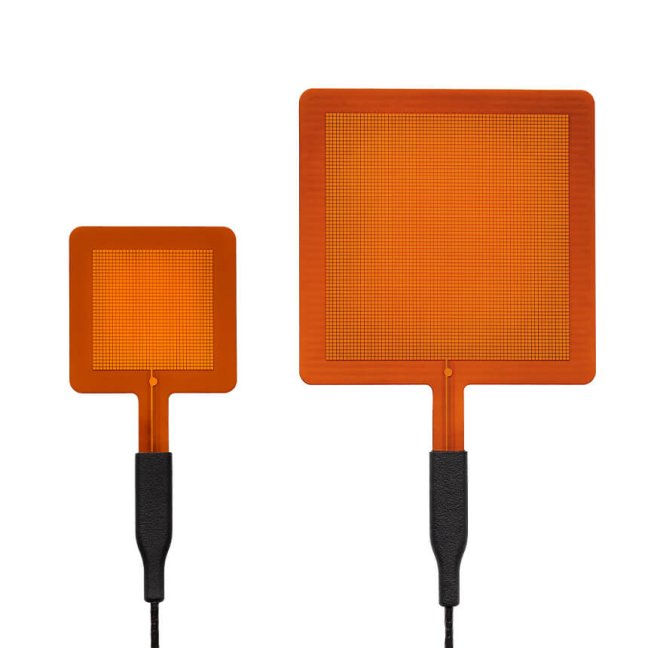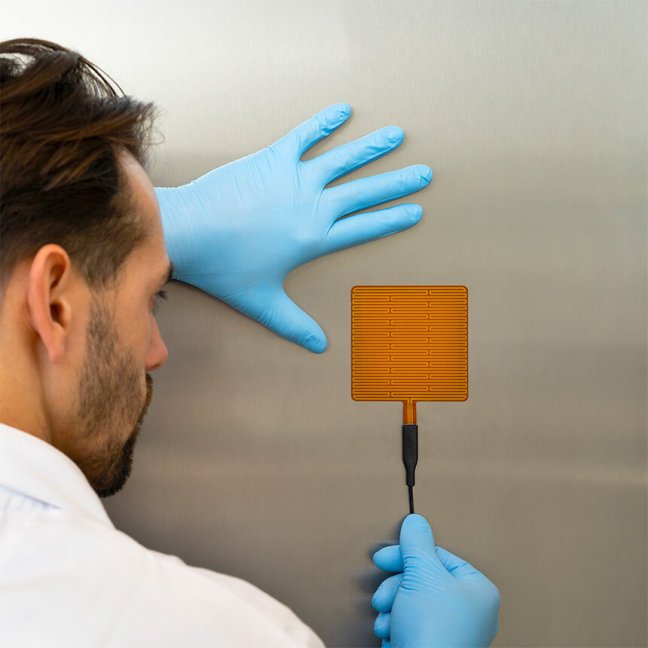 Two self-calibrating foil heat flux sensors with thermal spreaders and heater
Available in two models: order the model required for your application!
Next-level sensors from the world market leader in heat flux measurement, FHF05SC series is a combination of our standard models FHF05 heat flux sensor and a heater. The heater allows you to perform self-tests, verifying sensor functionality and stability during use, without having to remove the sensor.  FHF05SC series is ideal for high-accuracy and long-term heat flux measurement, construction of calorimeters, (zero heat flux) core temperature measurement and thermal conductivity test equipment. Available in two models: standard model size 50X50 mm and a larger size of 85X85 mm.
Would you like a personalised quote?