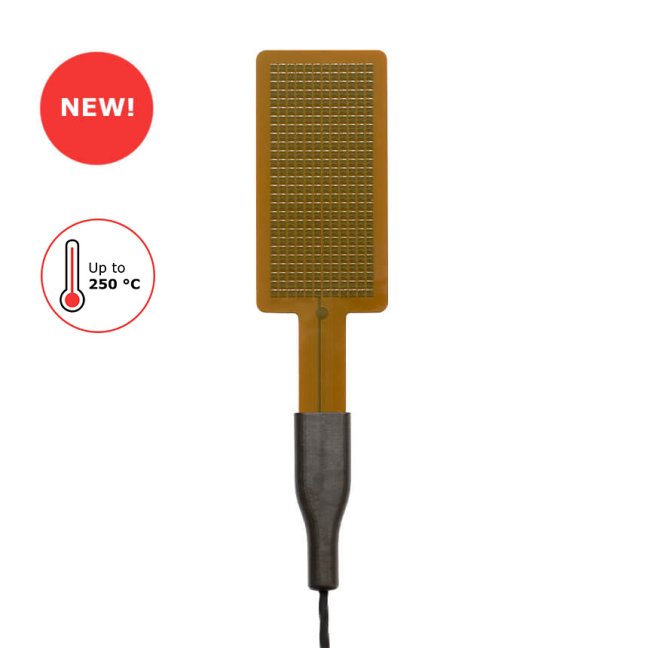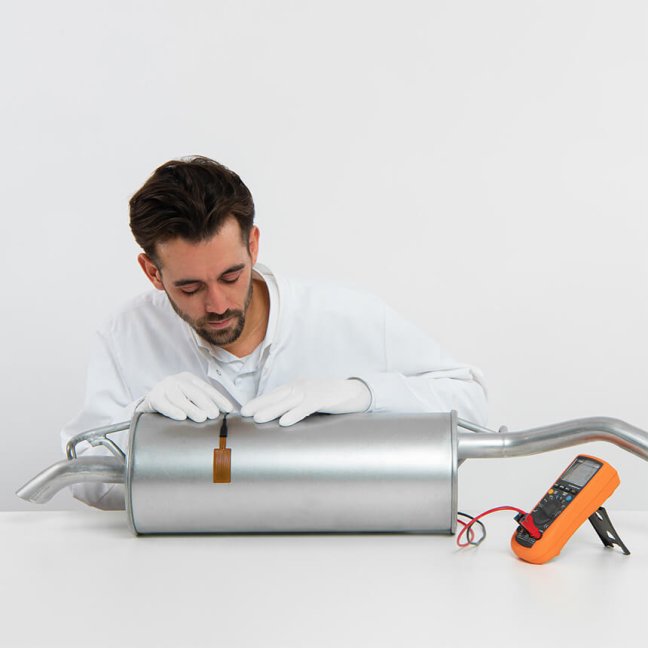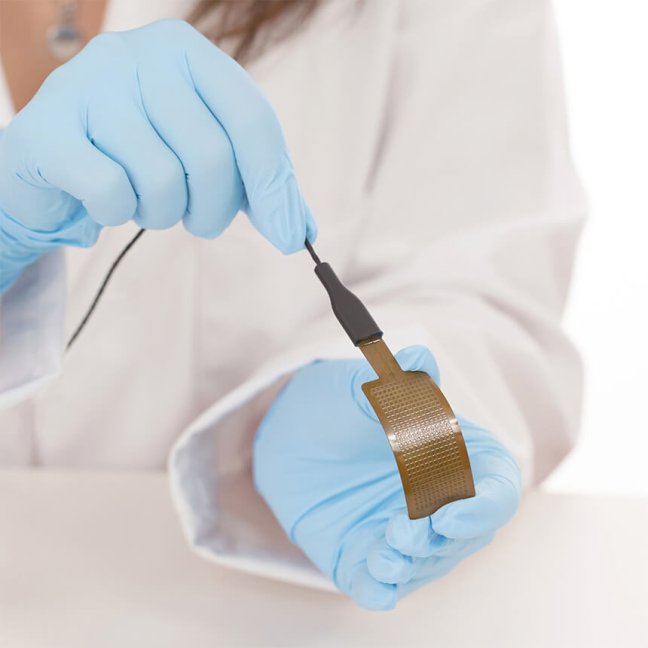 High temperature foil heat flux sensor for use up to 250 °C; patented technology, flexible, with temperature sensor and thermal spreaders
Do you need a thin, flexible and sensitive heat flux sensor that can withstand high temperatures? Hukseflux, the world market leader in heat flux measurement, introduces the FHF06 foil heat flux sensor. Rated temperature range is from –70 to +250 °C. FHF06 measures heat flux from conduction, radiation and convection. In case you do not need the high temperature range, look at our FHF05 series. If FHF05 or FHF06 do not comply with your requirements, have a look at other heat flux sensor models for special applications.
Would you like a personalised quote?