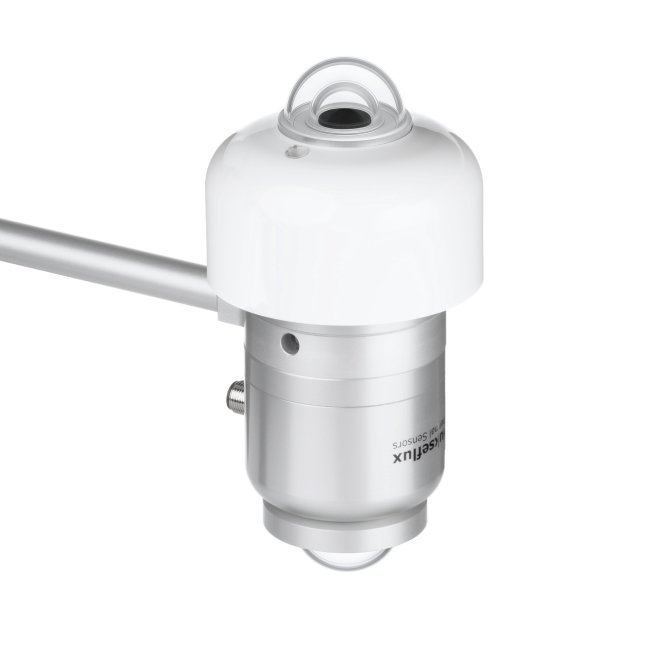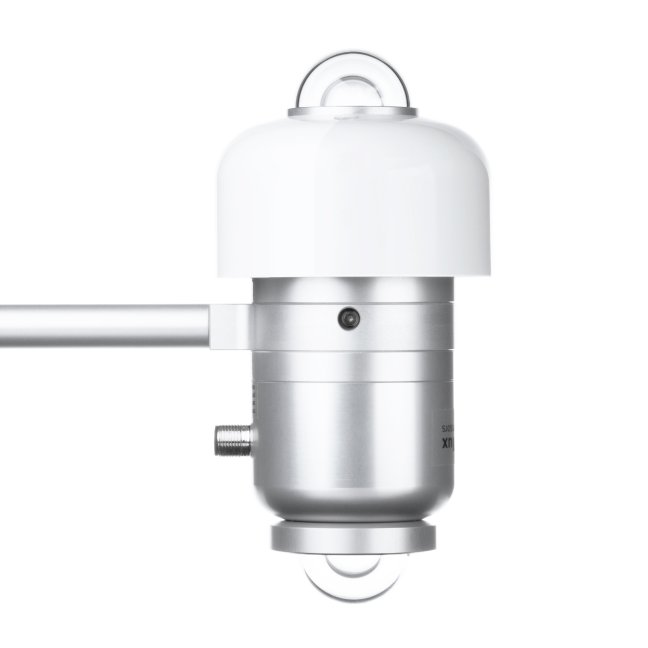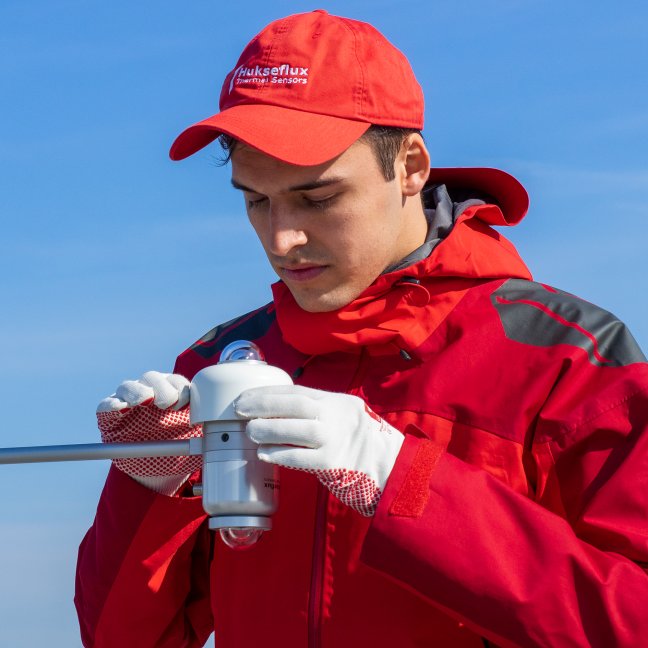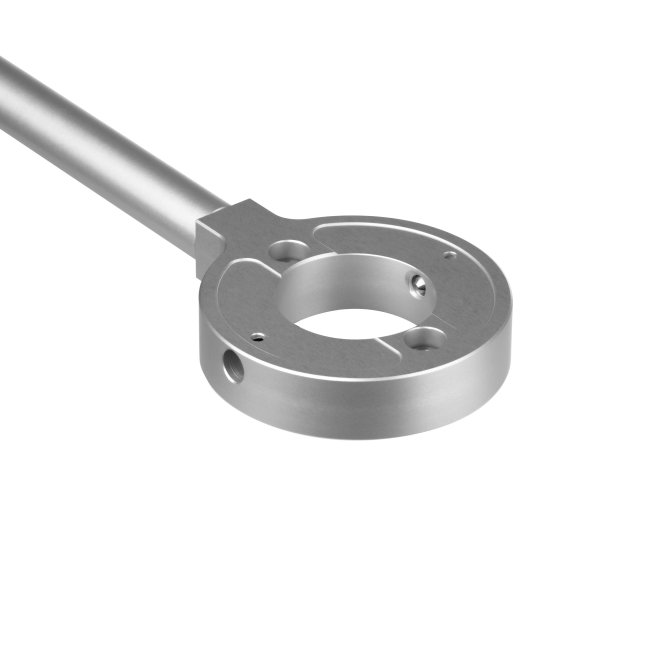 Spectrally flat Class B albedometers
SRA15 series spectrally flat Class B albedometer is an instrument that measures global and reflected solar radiation and the solar albedo, or solar reflectance. It is composed of two SR15 series spectrally flat Class B pyranometers and one AMF03 albedometer mounting kit. AMF03 includes one glare screen, one mounting fixture with rod, mounting hardware and tools. Each pyranometer has a thermopile sensor, the upfacing one measuring global solar radiation, the downfacing one measuring reflected solar radiation. You may choose digital SR15-D1 pyranometers with heating, analogue SR15-A1 pyranometers, offering millivolt output and heating, or SR15-D2A2 pyranometers with 4-20 mA output. SRA15 complies with the latest ISO and WMO standards. The modular design facilitates maintenance and calibration.
Specifications
Measurand
global solar radiation and reflected solar radiation
Optional measurand
albedo or solar reflectance
net solar radiation
Would you like a personalised quote?