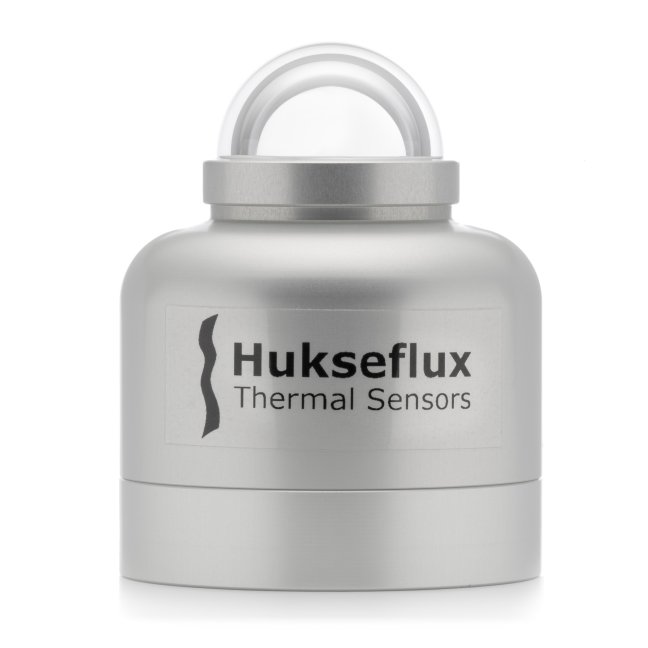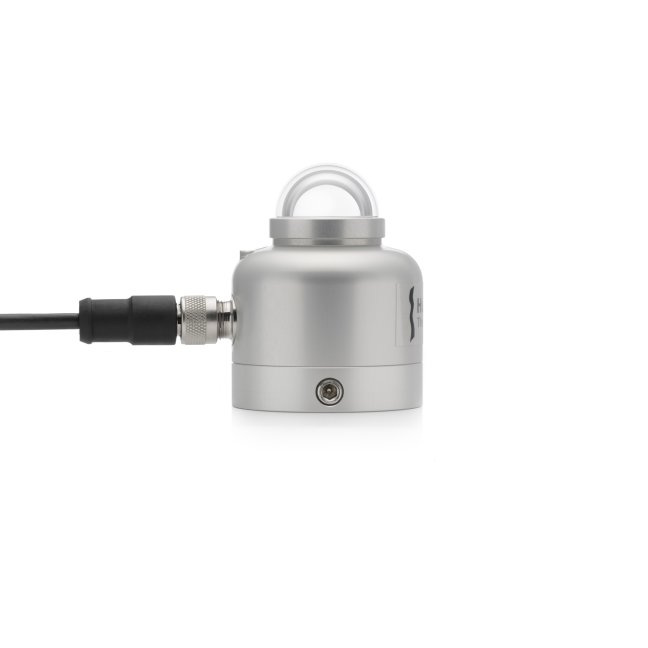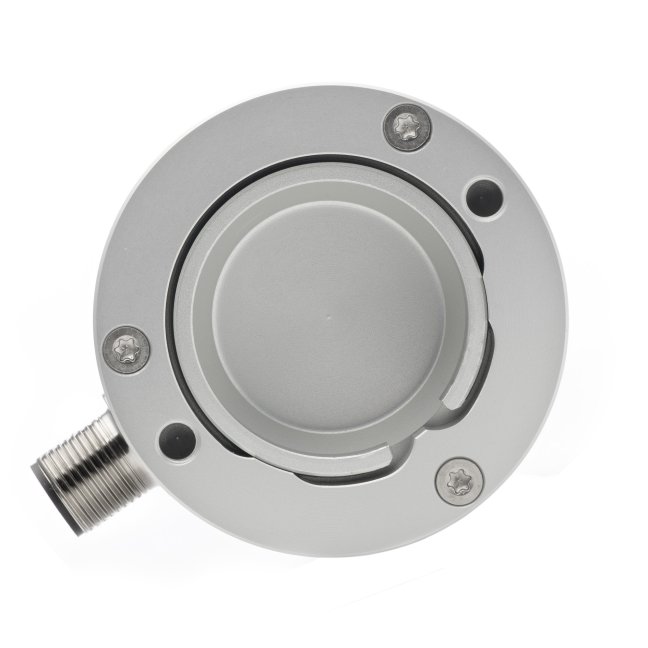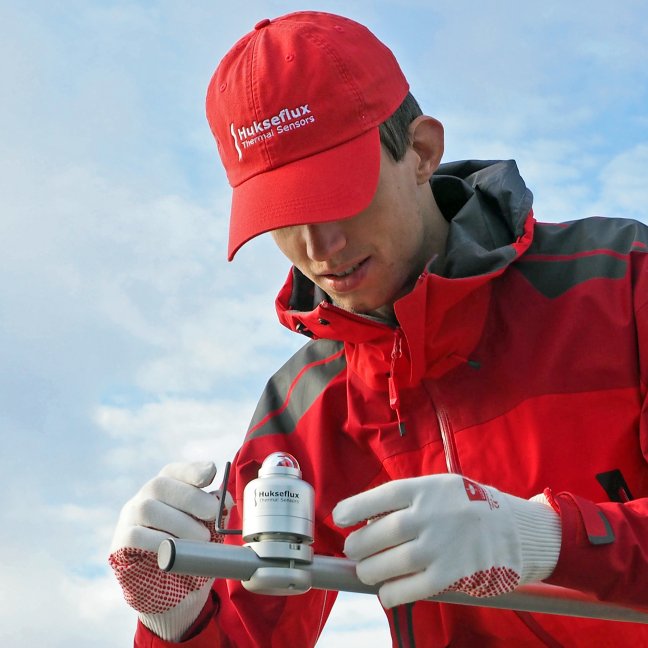 Digital second class pyranometer with Modbus over TTL and 4-20 mA output
SR05 series is the most affordable range of pyranometers meeting ISO 9060 second class requirements. SR05 measures solar radiation received by a plane surface, in W/m², from a 180 ° field of view angle. It is ideal for general solar radiation measurements in (agro-)meteorological networks and PV monitoring. The pyranometer is easy to mount and install, in particular with SR05's ball levelling mechanism. Various outputs are available, both digital and analogue, for ease of integration. Version SR05-D2A2 offers Modbus over TTL and 4-20 mA output.
Specifications
Measurand
hemispherical solar radiation
ISO 9060:2018 classification
spectrally flat Class C pyranometer
IEC 61724-1:2021 compliance
Would you like a personalised quote?