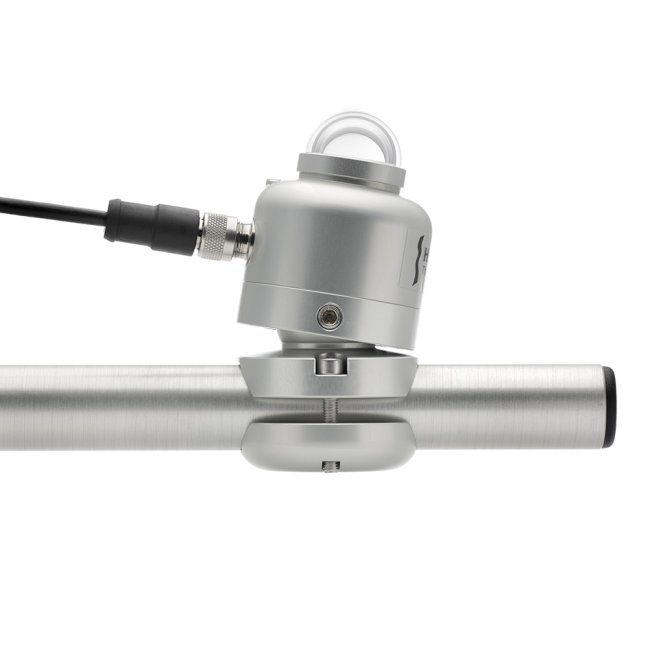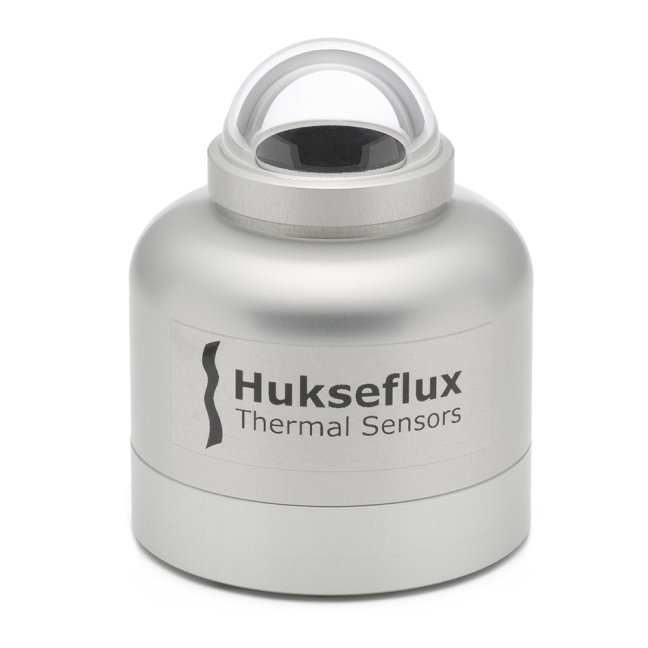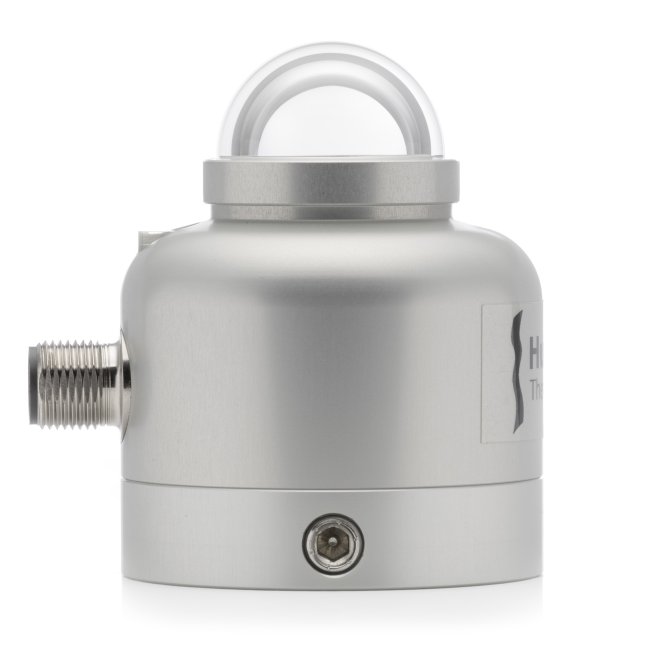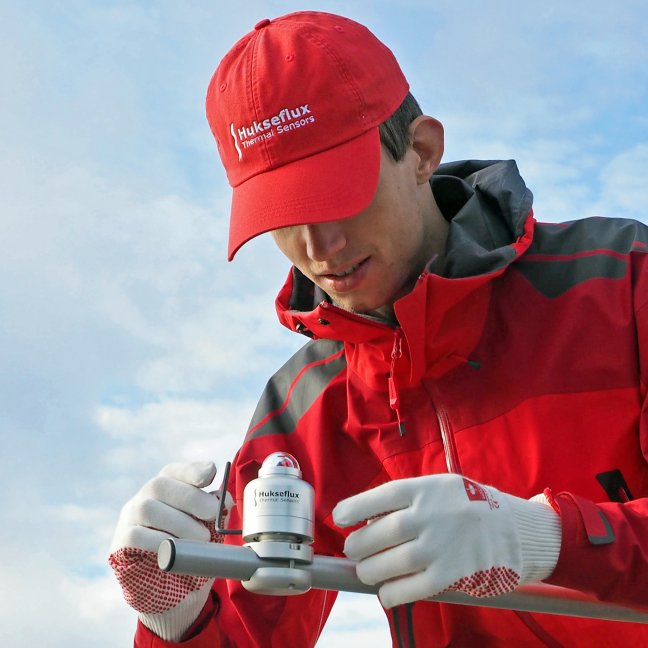 Digital second class pyranometer with Modbus RS-485 and 0-1 V output
SR05 series is the most affordable range of pyranometers meeting ISO 9060 second class requirements. SR05 measures solar radiation received by a plane surface, in W/m², from a 180 ° field of view angle. It is ideal for general solar radiation measurements in (agro-)meteorological networks and PV monitoring. The pyranometer is easy to mount and install, in particular with SR05's ball levelling mechanism. Version SR05-D1A3 offers Modbus over RS-485 and 0-1 V output.
Specifications
Measurand
hemispherical solar radiation
ISO 9060:2018 classification
spectrally flat Class C pyranometer
IEC 61724-1:2021 compliance
Would you like a personalised quote?