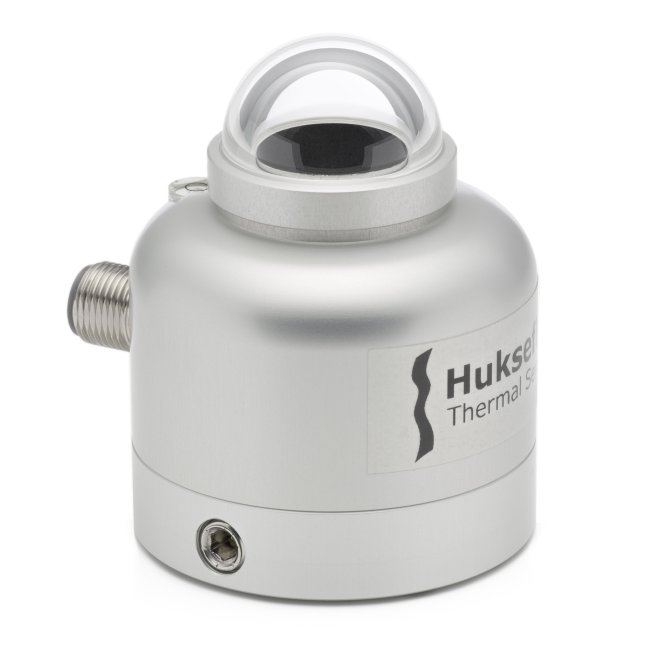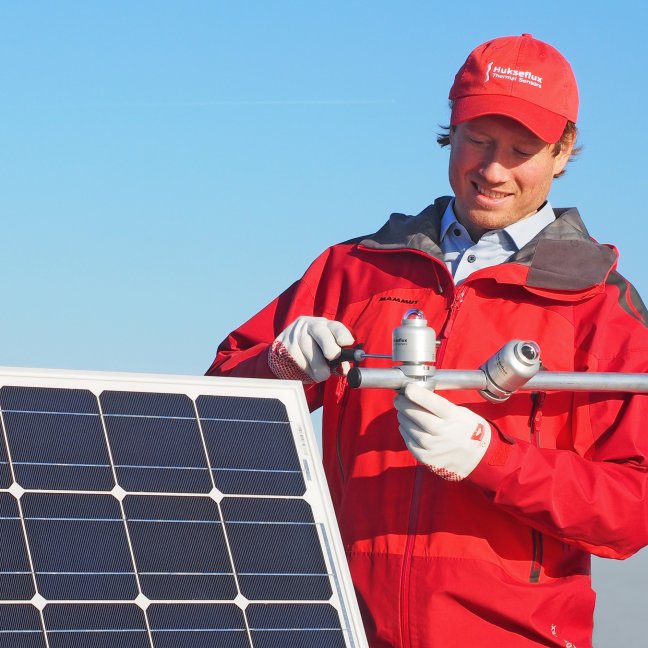 Digital second class pyranometer - alternative for PV reference cell
SR05 series is the most affordable range of pyranometers meeting ISO 9060 requirements. These sensors are ideal for general solar radiation measurements and popular for monitoring PV systems. Model SR05-D1A3–PV is made as a perfect alternative to PV reference cells. It offers the same Modbus interface as the most common PV reference cell model for easy compatibility. Relative to PV reference cells, SR05-D1A3-PV has the advantage of higher stability, independence of the PV cell type or anti-reflection coating, and better availability and price of recalibration.
Specifications
Measurand
hemispherical solar radiation
ISO 9060:2018 classification
spectrally flat Class C pyranometer
IEC 61724-1:2017 compliance
A new version is available now!
This product is not available anymore. View the new version here:SR05-D1A3 pyranometer