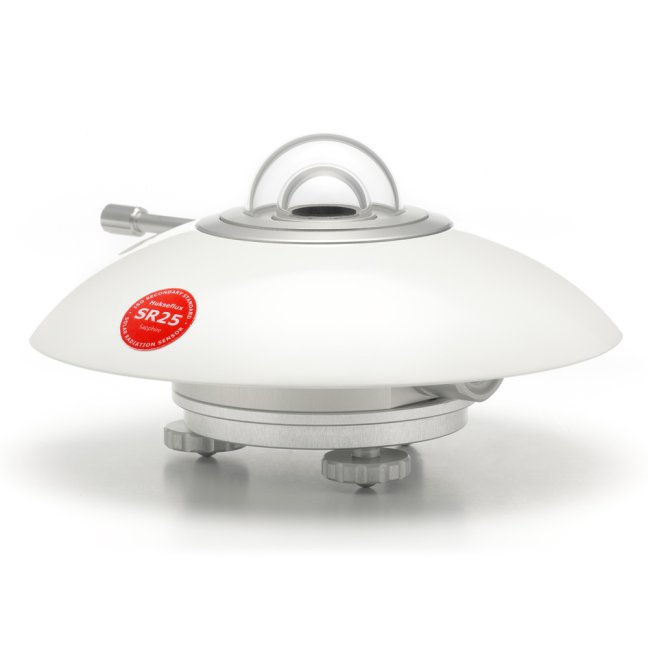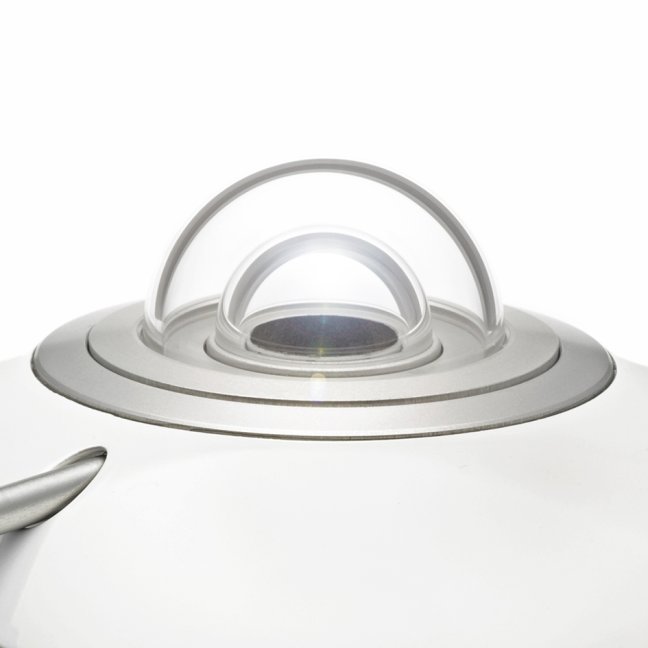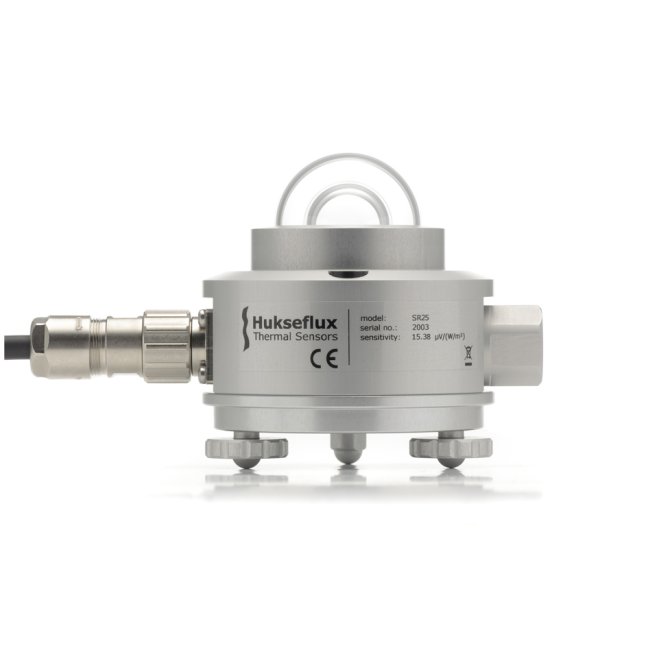 Spectrally flat Class A pyranometer with sapphire outer dome
SR25 takes solar radiation measurement to the next level. Using a sapphire outer dome, it has negligible zero offsets. SR25 is heated in order to suppress dew and frost deposition, maintaining its high measurement accuracy. When heating SR25, the data availability and accuracy are higher than when ventilating traditional pyranometers. In addition, SR25 needs very low power; it only consumes 1.5 W compared to the usual 10 W for ventilation. The low thermal offsets make SR25 very suitable for measuring diffuse radiation. 
Specifications
Measurand
hemispherical solar radiation
ISO 9060:2018 classification
spectrally flat Class A pyranometer
IEC 61724-1:2021 compliance
meets Class A PV monitoring system requirements
Would you like a personalised quote?