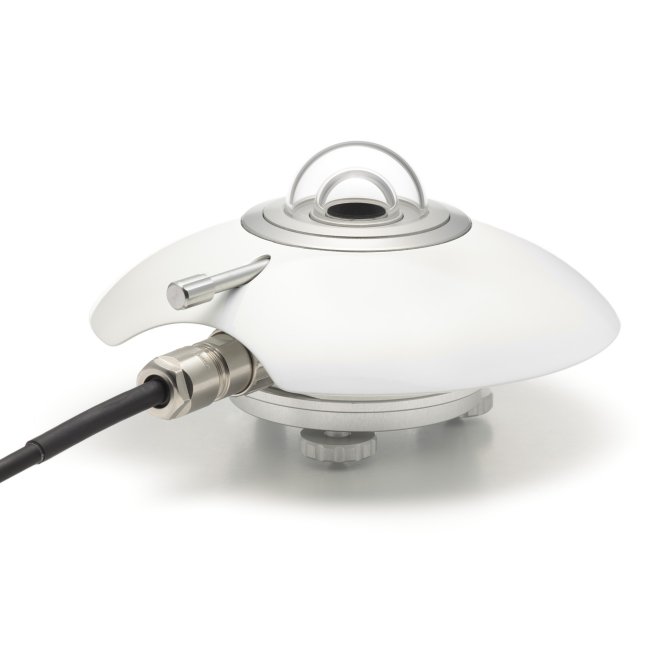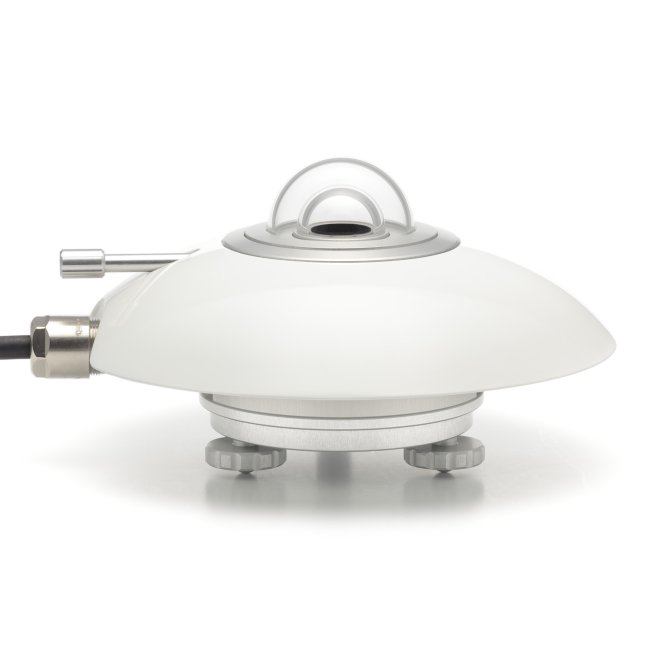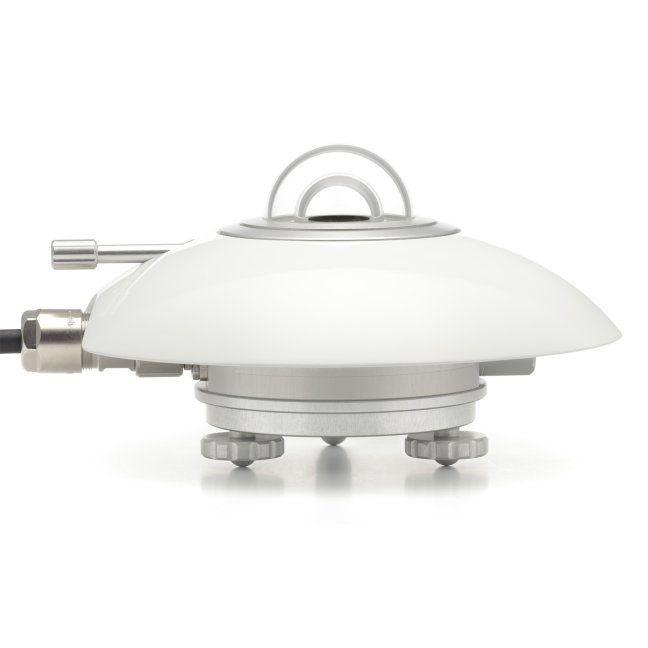 Digital secondary standard pyranometer with Modbus RTU and 4-20 mA output
SR20-D2 is a solar radiation sensor of the highest category in the ISO 9060 classification system: secondary standard. SR20-D2 is designed for the solar PV industry, offering two types of commonly used irradiance outputs: digital via Modbus RTU over RS-485 and analogue 4-20 mA (current loop). These industry standards allow for easy data acquisition, easy read-out and error-free instrument exchange, when using SR20-D2. Individually tested for temperature and directional response, SR20-D2 is the most accurate digital secondary standard pyranometer available.
Specifications
Measurand
hemispherical solar radiation
ISO 9060:2018 classification
spectrally flat Class A pyranometer
IEC 61724-1:2021 compliance
Class A (when used with VU01)
Would you like a personalised quote?